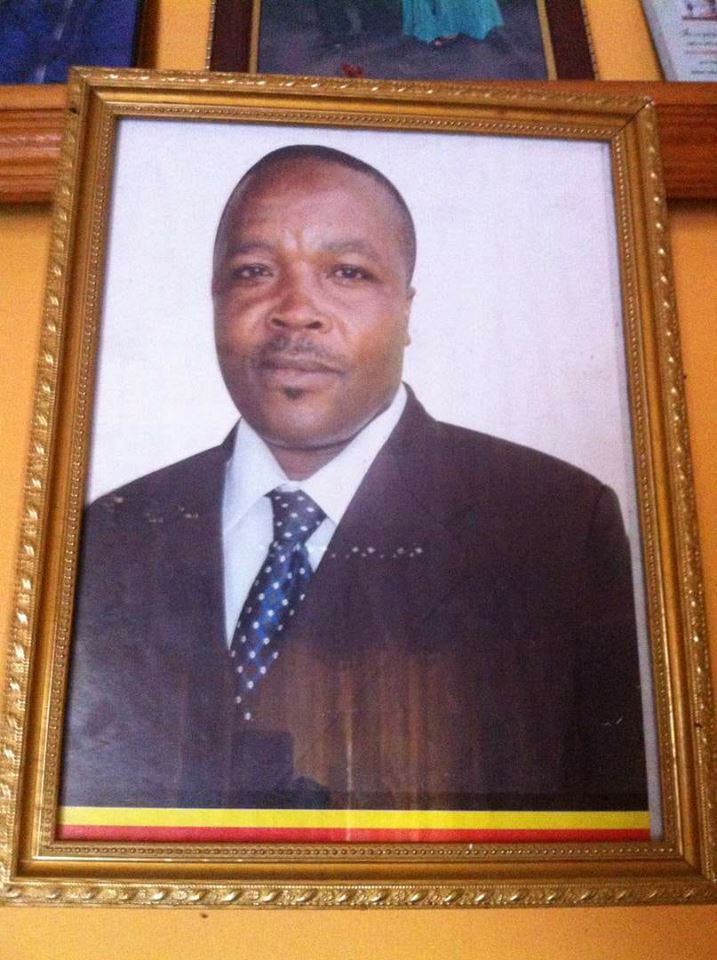 A Police investigation into the kidnap and murder of businessman John Headex Rwamutwe has unearthed more details that have led to the arrest of three suspects.
Rwamutwe was kidnapped on Wednesday in his car and driven off to Ibanda where he was found dead.
His body was found at the back of his car in Kyarutanga Village in Ibanda District.
According to Police, the body had several injuries at the back and probable nail holes on the neck.
The horrifying murder has since left many shocked although the motive of the assailants remains unknown.
The deceased's sister told Police on Thursday that the kidnappers made a call to the wife asking for Shs500,000 which was quickly sent through Rwamutwe's phone.
This however didn't help the situation since they proceeded to murder the victim.
Following the chain of the mobile money transfers, Police has been able to arrest three, one of whom was found with the phone used to conduct the mobile money transaction.
According to the Greater Bushenyi regional police spokesperson Martial Tumusiime, the arrested are Mataze Henry A businessman in Bushenyi town and a former district councilor for Nyakabirizi division, Stuart Bweyare a youths who has just finished university and another person whom Tumusiime did not name.
Comments
comments