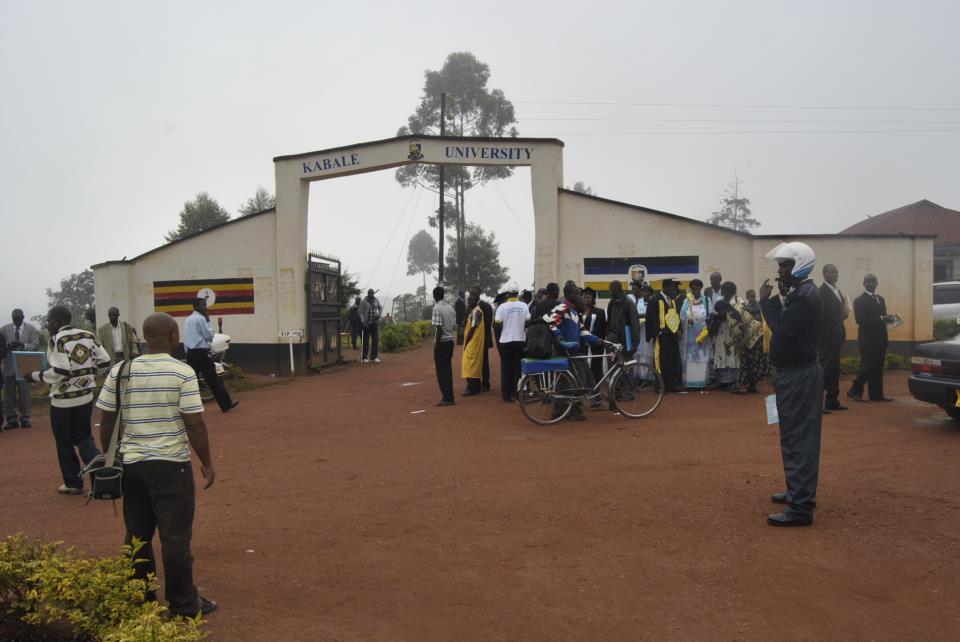 The outgoing students' guild council at Kabale University skipped an inauguration ceremony where they were expected to handover to the incoming student leaders.
On April 29, Christine Barigye was elected new guild president but it seems she will have to wait a little longer to take full control of the top students' office.
John Bosco Muhwezi, the outgoing guild president, and his cabinet have insisted that they will not hand over officer until the university has paid them their allowances.
Although Muhwezi and his group are demanding Shs 3m as allowances, the university administrators say guild council inflated the figures.
The administrators are worried that Muhwezi and his fellow student leaders spell doom for the next generation of Uganda's leaders because of dishonesty and trying to cling to power.
Comments
comments