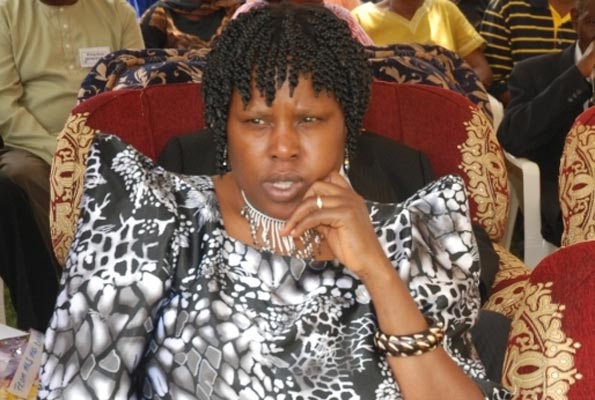 Former information minister Kabakumba Masiko hopes of returning to parliament could have fizzled out after she lost an election petition.
On Monday, Court of Appeal chaired by deputy chief justice Steven Kavuma ruled in favour of Bunyoro Affairs minister Ernest Kiiza, declaring null and void the decision by the High Court to have new elections held in Masindi Municipality.
The bench of three Court of Appeal judges argued that Kabakumba had not presented substantial evidence to implicate minister Kiiza of bribery. Kabakumba had claimed that the minister had bribed voters with salt, footballs, jerseys and water wells prior to the 2016 parliamentary elections.
The judges also ruled that Kabakumba had failed to provide the particulars of the voters allegedly bribed by Kiiza.
Consequently, court confirmed minister Kiiza as the duly-elected MP for Masindi Municipality.
Comments
comments