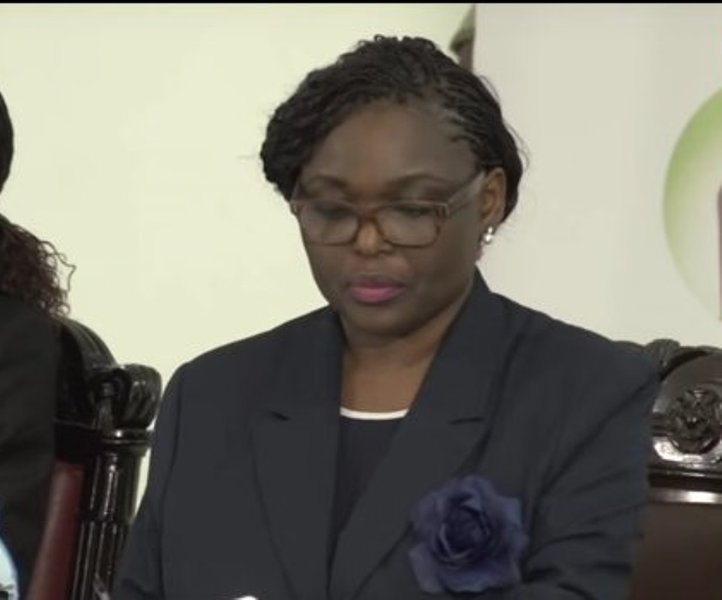 A commission of inquiry appointed by Ugandan president Yoweri Museveni to probe investigate the emotive land question has started its work.
The commission's first day proceedings were held at the National Records and Archives Centre, Lourdel Road, in Kampala.
The commission is led by Justice Catherine Bamugemereire who has previously led probes into the melee at Kampala City Council Authority (KCCA) and Uganda National Roads Authority (Unra).
Other members of the land probe commission are: senior presidential advisor on Buganda matters Robert Sebunya, Mary Oduka Ochan, Joyce Habasa, Makerere University land law lecturer Dr. Rose Nakayi; former Attorney General Fred Ruhindi; and George Bagonza Tinkamanyire. Olive Karazarwe will be the secretary to the Commission while Dr Douglas Singiza will be the assistant secretary for research.
The commission's lead counsel is Ebert Byenkya who will be deputised by John Bosco Rujagaata Suuza.
Appointed under the Commissions of Inquiry Act, the probe team will investigate land lawa, policies, land acquisition, registration, administration and management.
TERMS OF REFERENCE
1. Investigate and inquire into the law, process and procedure by which land is administered and registered in Uganda
2. Inquire into the role of the Uganda Land Commission in the management and administration of public land.
3. Review the effectiveness of the relevant bodies in the preservation of wetlands, forests and game reserves.
4. Inquire and solicit views on the role of traditional cultural and religious institutions who own large tracts of land
5. To assess the legal and policy framework on government land acquisition
6. To identify, investigate and inquire into the effectiveness of the dispute resolution mechanism available to persons involved in land disputes
7. To inquire into any other matter connected with or incidental to the matters aforesaid.
An interim report is expected in three months' time while a full one will be submitted to the president in six months.
Comments
comments