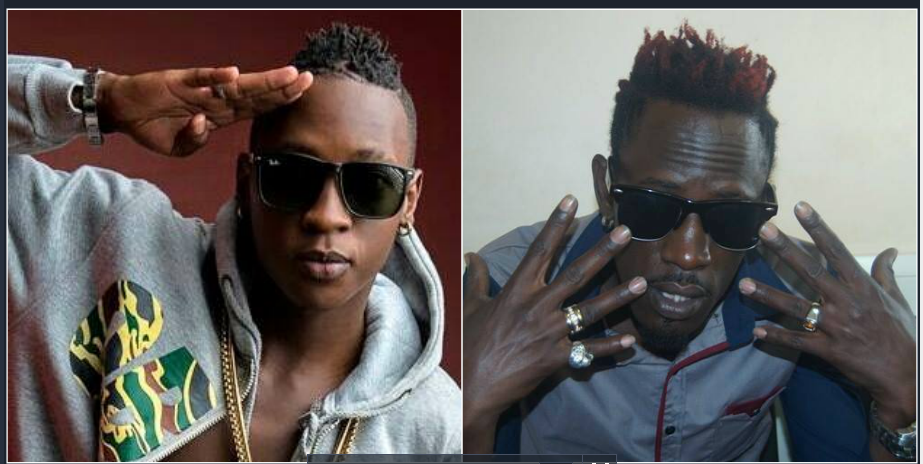 Ahead of the 2017 Buzz Teeniez Awards, singers Vampino, B2C and Beenie Gunter have been confirmed among the performers.
To be held at UMA show grounds this Saturday, the awards undeniably, are some of the most anticipated events on the 2017 events calendar.
With songs like "Smart Wire" "Wah Do Dem" and others, Vampino is expected to put up a thrilling showcase for the zealous teens at the show.
B2C on the other hand, with songs like "Nyogera", "Tokigeza" and more, are expected to entreat their teen fans with back to back music.
The teen-looking Beenie Gunter, with his major hit "Tubaayo" undeniably, is one of the most anticipated acts of the day.
Powered by Mountain Dew, Swedish Embassy and Hivos, the 2017 BTA will feature a green carpet action at which best-dressed teens will be awarded.
Comments
comments