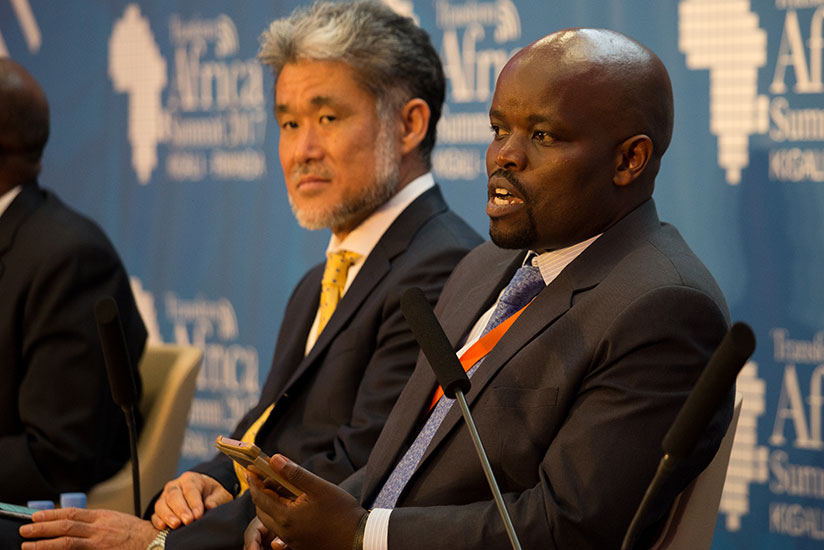 The government of Rwanda and Inmarsat, a global mobile satellite communications firm, have signed a deal that will see various ICT projects undertaken in the capital Kigali.
The deal was signed during the Transform Africa 2017 held in Kigali with a view of enabling ICT projects in line with Rwanda's National ICT strategy.
Inmarsat's world-leading satellite communications network will facilitate digital service pilot schemes that will last a year.
After the pilot schemes, several digital service initiatives will be replicated across the country.
According to Inmarsat chief executive officer Rupert Pearce, the deal will help utilise Africa's potential.
"The key enabler to liberate this potential is connectivity. Inmarsat, with its world leading global satellite communications networks, is privileged to have been selected by the Smart Africa Alliance and Rwanda to demonstrate the ability of satcoms to release Africa's socio-economic potential," Pearce said.
Rwanda's minister for youth and ICT Jean Philbert Nsengimana said the project would lead to improved livelihoods and help municipal authorities act effectively.
OTHER DEALS
Smart Africa Alliance signed an agreement with Microsoft, a multinational technology company that develops and sells computer software, consumer electronics and personal computers.
The Smart Africa Alliance also entered into agreement with Anteverti to help build capacity on developing African smart cities.