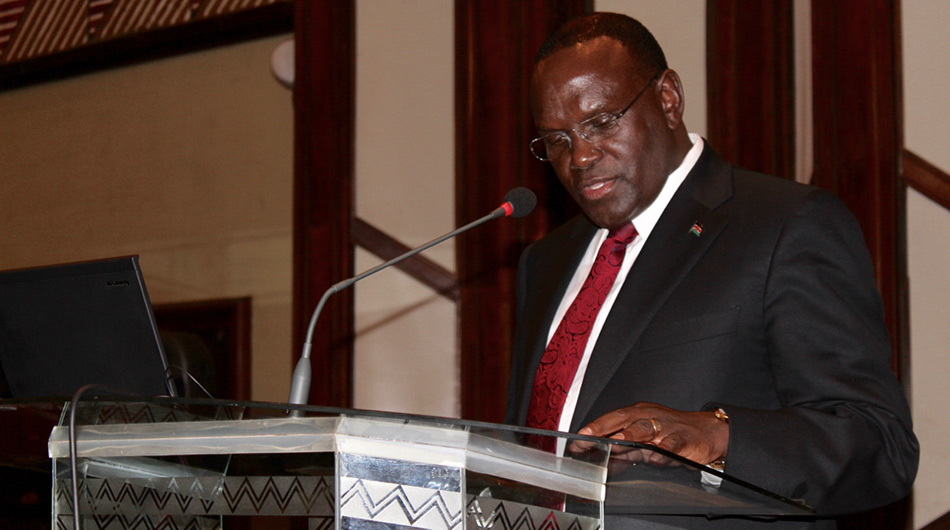 Days after the US suspended aid to Kenya's health ministry, the line cabinet secretary has revealed that a detailed report on the use of the funds has been sent to the donor.
Health Cabinet Secretary Cleopa Mailu told reporters that the report was submitted to the US authorities on Friday.
"In terms of fulfilling our mandate, we have a team from their [US] side to sit with us on Monday to verify some of the steps we have taken," Mailu said in Mombasa after closing a retreat for the Kenya Medical Training College board, senior managers and principals.
"We hope after verification they will make a different pronouncement."
On why aid was suspended, Mailu ruled out the loss of funds as the reason for the withdrawal.
"It is about having faith in systems where their money is channeled to. We have a responsibility to satisfy them. We can do what it takes to ensure that funds are used effectively without leakages," he said.
 REPORT/ANNAH WAMBUI
Comments
comments