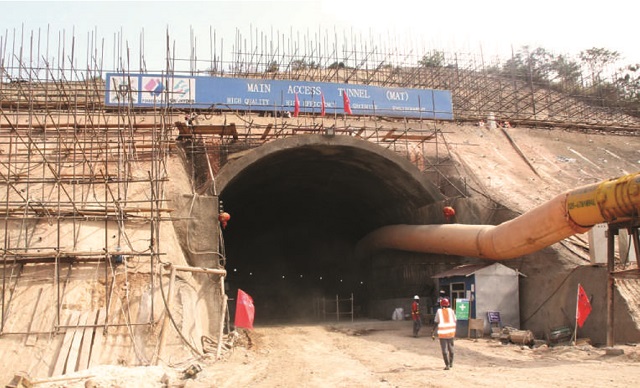 Auditor General John Muwanga has told parliament that his office will needs Sh 5bn in the next financial year to conduct a specialized audit on the quality of construction of Karuma and Isimba hydropower projects.
Appearing before Parliament's finance committee last week, Muwanga said that there has been reported mismanagement in the 600MW Karuma and 183MW Isimba projects, carrying out the audit to uncover the rot would need Shs 5bn.
But the MPs had reservations on the "huge" amount needed for an audit.
In 2016, a whistleblower hinted at the mismanagement of the projects. The resultant was the firing of top officials at the energy ministry.
Ihe 600MW Karuma and 183MW Isimba have been in the spotlight since early 2016 when a whistleblower exposed the level of negligence that the two projects had been subjected to.
Comments
comments