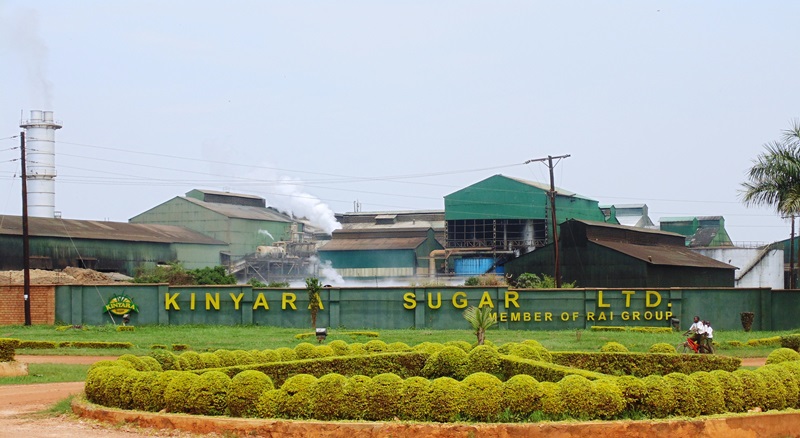 A minor employed at the Kinyara Sugar factory in Masindi district has died after he was grabbed by a conveyor belt which cast him into the running machines that crushed him to death.
Daniel Odoch, aged 16, was a student at Kinyara High School in Budongo Sub County, Masindi district.
Factory officers say Odoch was a temporary worker who laboured to pay his school fees.
According to Kinyara Sugar Limited spokesperson Kirunda Magoola, Odoch was Wearing safety gears when the "unfortunate" incident happened.
Comments
comments