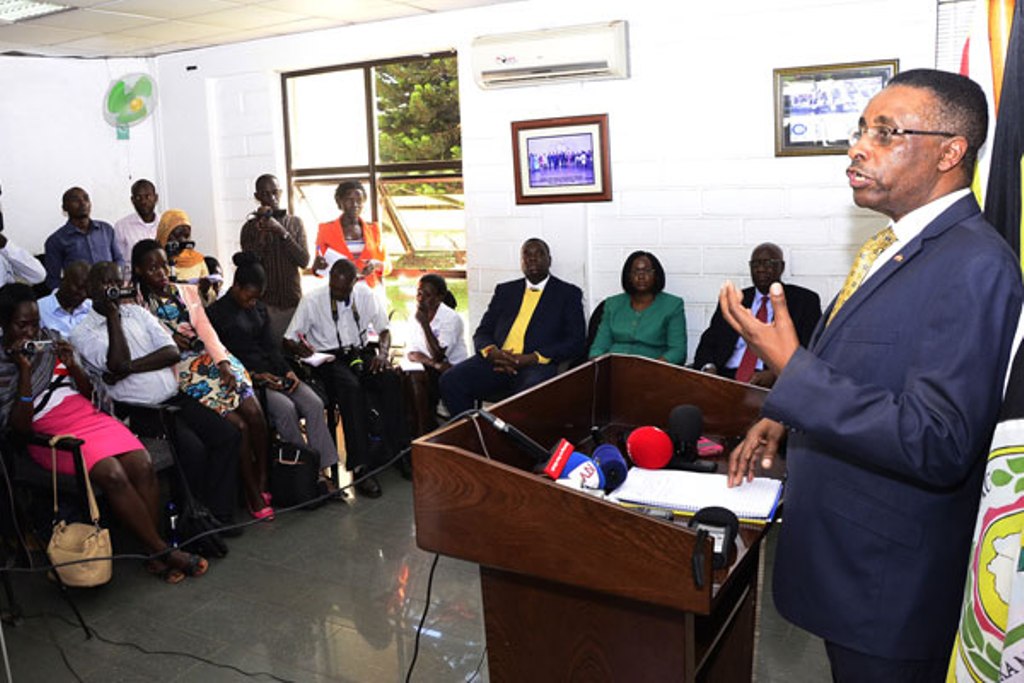 A probe committee appointed by President Yoweri Museveni spends Shs 15m everyday on average, a breakdown of its six-month budget shows.
On Wednesday, members on Parliament's budget committee learnt that the committee will spend Shs 2.4bn to investigate the woes at country's oldest and largest higher learning institution.
The six months translate into 180 days – and 156 working days. This means that, on average, tax payers spend Shs 15m every day on the work done by nine members of a committee led by former minister Dr Abel Rwendeire.
However, it should be noted that this figure is an average as more money might be spent on a single day, and less than the average on other days.
For example, the committee has undertaken trip to US, Malaysia, Kenya and Tanzanian universities to benchmark on managing Makerere.
WHY STATE HOUSE?
But MPs questioned why the budget for the committee's work was hewed from the State House budget not the line ministry – ministry of education.
Dokolo Woman MP Cecilia Ogwal said: "But does it mean that every inquiry that state house commissions, it is state house that must fund, and if so, can we be told how many of presidential commissions have been paid by state house."