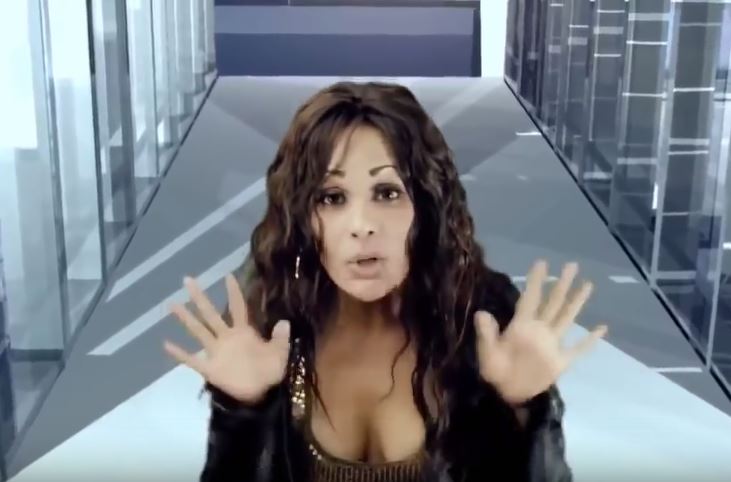 Female singer Lianah from Madagascar plagiarized Ugandan musician Irene Namatovu's song titled "Wolokoso", this website has confirmed.
After listening to Lianah's 2016 song, "Drako", it is undoubtedly obvious that she copied both the beat and rhyming in Irene Namatovu's "Wolokoso"
Lianah would spice up her song with her beautiful voice and different lyrics in Malagasy (Madagascar's official language), making it appealing for her audience.
"I was shocked when I learnt that someone shamelessly copied my song. But am glad that my music crosses boarders," Irene Namatovu was heard telling friends.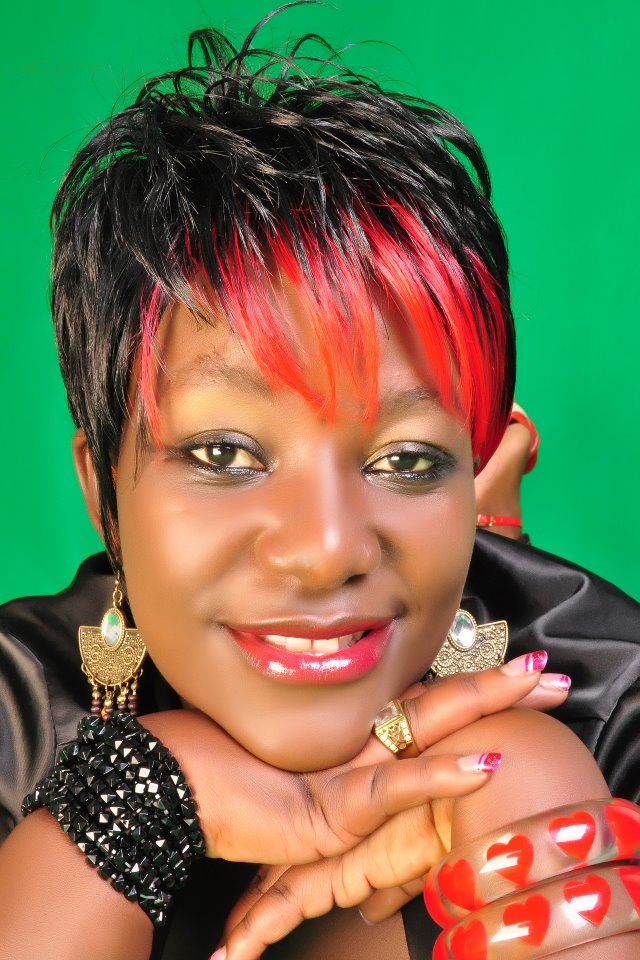 This is not the first time Lianah is copying a Ugandan song. Around 2010, she plagiarized Juliana Kanyomozi's "Sanyu Lyange" to make her "Hlaha laha" and in 2013, she released  "Walawala", which sounds exactly the same as Irene Namubiru's "Begombeko".
Surprisingly, Lianah's plagiarized songs are loved in Madagascar and many of her fans probably do not know how she makes them.
Here is a video comparing Lianah's "Drako" and "Wolokoso" by Irene Namatovu:
Comments
comments