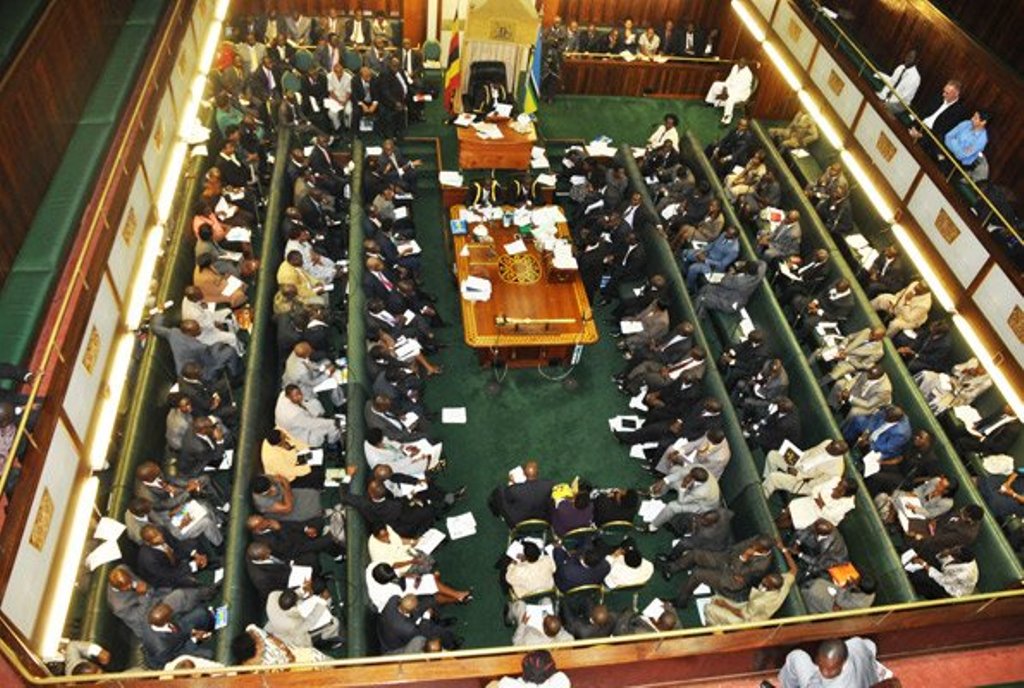 Hours to the May 19 deadline for registration and verification of sim cards, Uganda's Parliament has passed a motion to extend the deadline by a period not more than a year.
The motion to extend the deadline was moved by leader of opposition in Parliament Winnie Kiiza and supported by other MPs.
Speaker Rebecca Kadaga said that Parliament was never consulted on the verification and registration exercise and deadlines.
Earlier on Thursday, court had quashed an application by civil society activists over the entire process, including deadlines.
Also, some mobile phone users had reported that their sim cards were switched off hours before the deadline.
It remains to be seen if regulator Uganda Communications Commission (UCC) will respect Parliament's move.
Comments
comments