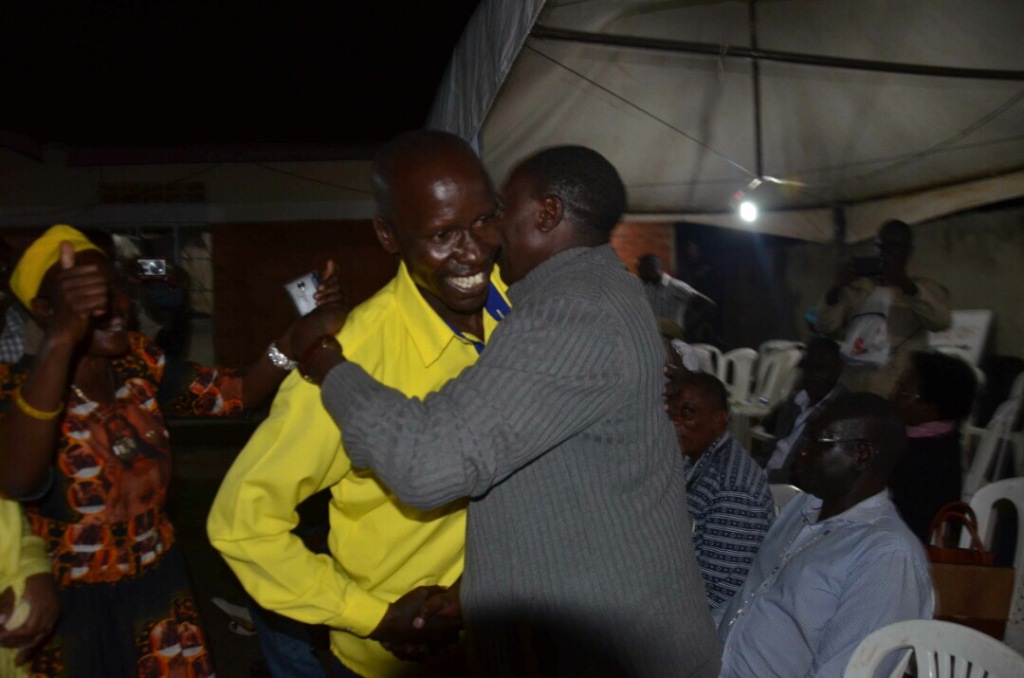 Ruling National Resistance Movement (NRM) candidate Joseph Andrew Koluo has been declared winner of the by-election in Toroma County-Katakwi district.
The parliamentary seat fell vacant after then MP Cyrus Amodoi perished in a March car crash along Jinja-Kamapla Highway.
Results from the Thursday poll indicate that Koluo polled 8262 votes ahead of seven other candidates.
He was followed by independent candidate Robert Imalingat, a cousin of ex-MP Amodoi, garnered 4072 votes.
Former LCV Chairman Solomon Ossiya Alemu (independent) polled 3440 ahead of opposition Forum for Democratic Change (FDC) candidate Martin Osaka Omeedo who got 3081 votes; John Robert Ekongot (1957 votes), Constantine Itakorit (296), UPC's Andrew Omiat (99) and Patrick Edyangu (72).
Some 46 ballot papers were declared spoilt – and invalid while a total of 21,868 ballot papers were tallied.
But the election was characterised by pockets of violence with some FDC mobilisers being beaten up by alleged NRM supporters in Magoro Sub County.