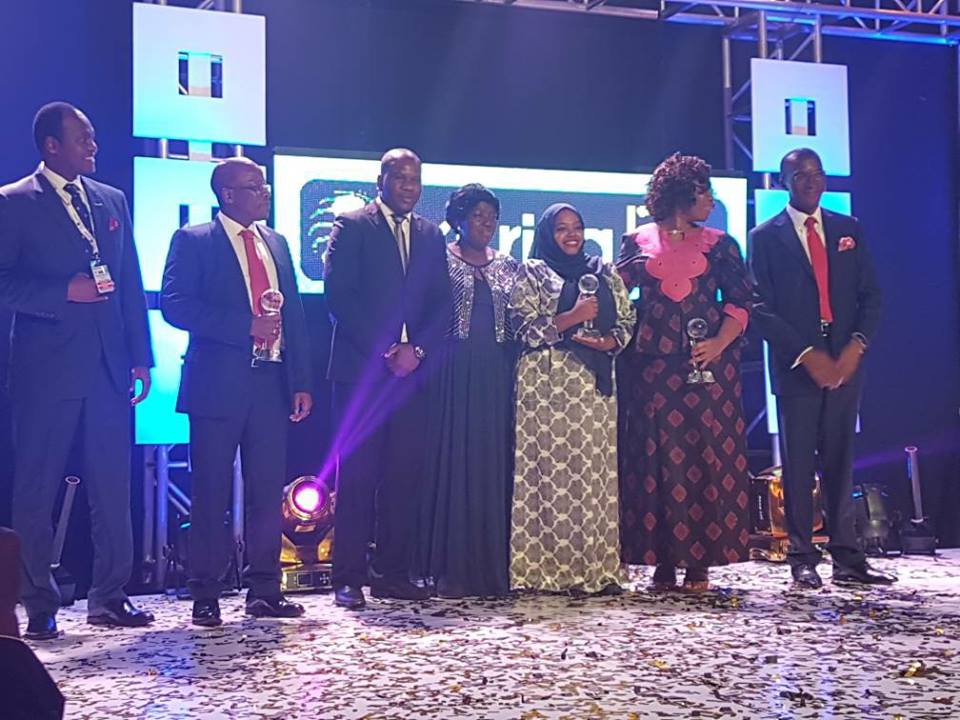 The insurance fraternity in Uganda is hosting more than 1,000 insurance professionals from across the world to discuss the challenges affecting the industry and the opportunities available for the growth of the industry.
The insurers are gathering for the 44th African Insurance Organization (AIO) conference that started on Monday 22nd May and will end on 24 May 2017.
The conference which was opened by His Excellency the Vice President Edward Kiwanuka Ssekandi at Speke Resort Munyonyo is running under the theme "Furthering the financial inclusion agenda of African nations through insurance."
Alhaj Kaddunabbi Ibrahim Lubega, the chief executive officer, Insurance Regulatory Authority of Uganda, also the Vice President of the African Insurance Organisation and chairman Local Organizing Committee, told the gathering that the conference will provide a platform for the entire African insurance industry to discuss the industry challenges and the opportunities available for growth.
"The conference therefore is aimed at facilitating and sharing of knowledge and learning the best practices in deepening financial inclusion. It therefore goes without saying that the meeting is timely and will enhance professionalism at the local as well as continental and international levels," said Kaddunabbi.
Experts argue that insurance in Africa has suffered from a host of challenges largely caused by shortage of skilled and experienced insurance professionals, lack of awareness of the benefits of insurance products, excessive competition and insufficient product differentiation.
The Insurance Barometer notes that the projected GDP growth rates of 4.0 per cent and 4.7 per cent for 2016 and 2017 respectively, near-term economic prospects for Sub-Saharan Africa remain very favourable, although there are a number of significant risks.
Large fiscal and current account deficits leave some countries vulnerable to a potential reduction in external financing. The implementation of tighter fiscal policies, as already observed in countries like Nigeria, could have a negative impact on short- and mid-term growth.
In Uganda however, Kaddunabbi sees a lot of potential in the industry.
"Given that our penetration is still low at less than 1%, it means that one can have very good return on investment. I am also seeing the industry regaining its rightful position in the future. Insurance is supposed to be ahead of banking as is the case in developed economies and that is our ambition. Insurance should be a source of income for many of the people via job creation. We have in the last five years created about 1000 jobs and we still plan to do better," Kaddunabbi added.
In addition to the above, the conference will also tackle issues to do with achieving sustainable agriculture insurance, developing effective consumer education approaches, accelerating financial inclusion through regulation and driving insurance penetration by developing affordable, need-based products and building appropriate delivery systems.
This will be the 2nd time that Uganda is hosting this continental conference, the first time being in 1998 and the third time that, as a region, we will be hosting.
Comments
comments