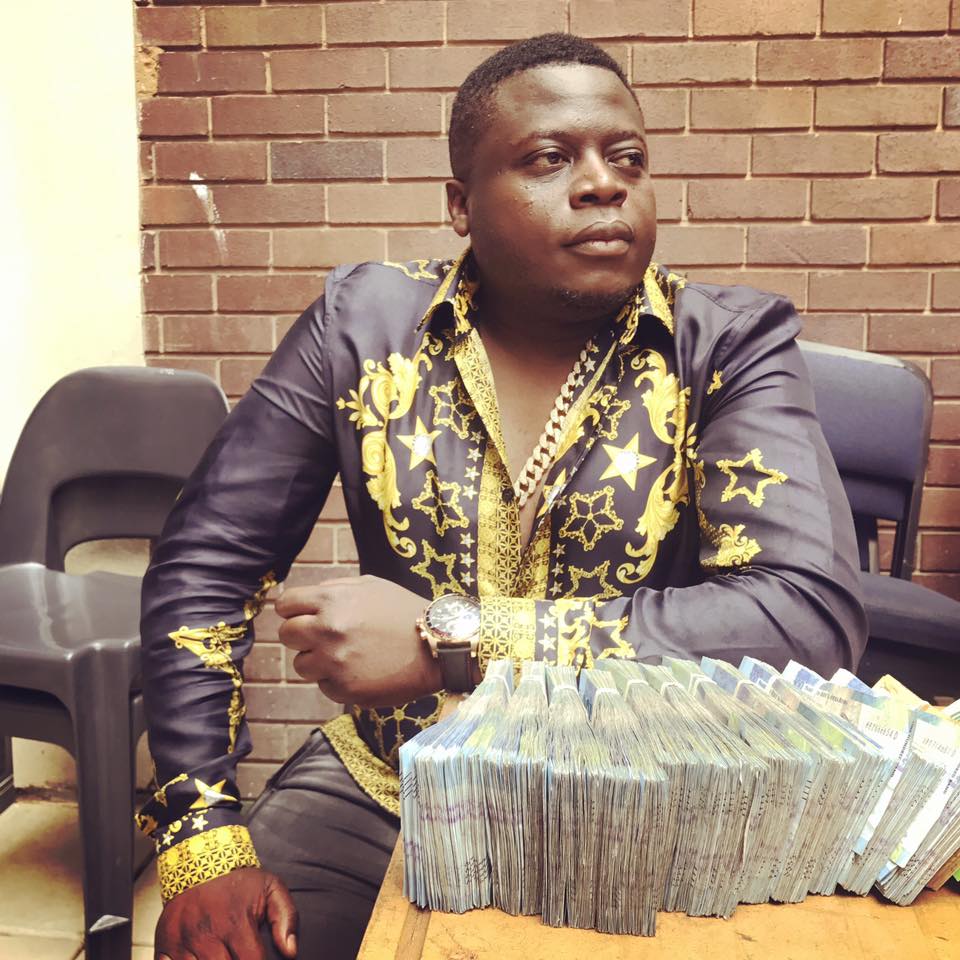 South African-based Ugandan businessman and socialite, Ivan Semwanga last weekend underwent a successful surgery in Pretoria.
Last week this website broke the news of how the Rich Gang socialite had gone into coma and was admitted in hospital.
However, as Ivan continues to battle for his life, his family is already embroiled in a fight over his multi-million estate.
This website understands that Ivan's ex-wife and mother to his 3 sons, Zari Hassan is seeking to take over his property something which the patient's relatives have vowed not to accept.
According to Zari, Ivan's property belongs to his 3 sons and being their mother, she is the rightful person to be the custodian of the estate as the children grow up to take over.
However Ivan's cousin, Lawrence Senyonjo popularly known as King Lawrence says Zari is being selfish since she left Ivan and married another man (Tanzanian singer Diamond Platnumz).
"Zari called Ivan's brother and told him she will be taking over 100% of Ivan's estate. That she will stay married to Platnumz and also take over everything Ivan owns," King Lawrence is quoted to have said. "That's when I went there and warned her not to ever think about it. She is taking advantage of the fact that I am busy with my businesses in another area so that she can take everything because Ivan's brothers are weak alcoholics. I won't let that happen."
Ivan Semwanga is said to have suffered a severe stroke that could leave him bedridden for quite some time before he can be able to get on his feet and manage his estate which includes a chain of schools among other businesses and assets.
We shall keep you posted.