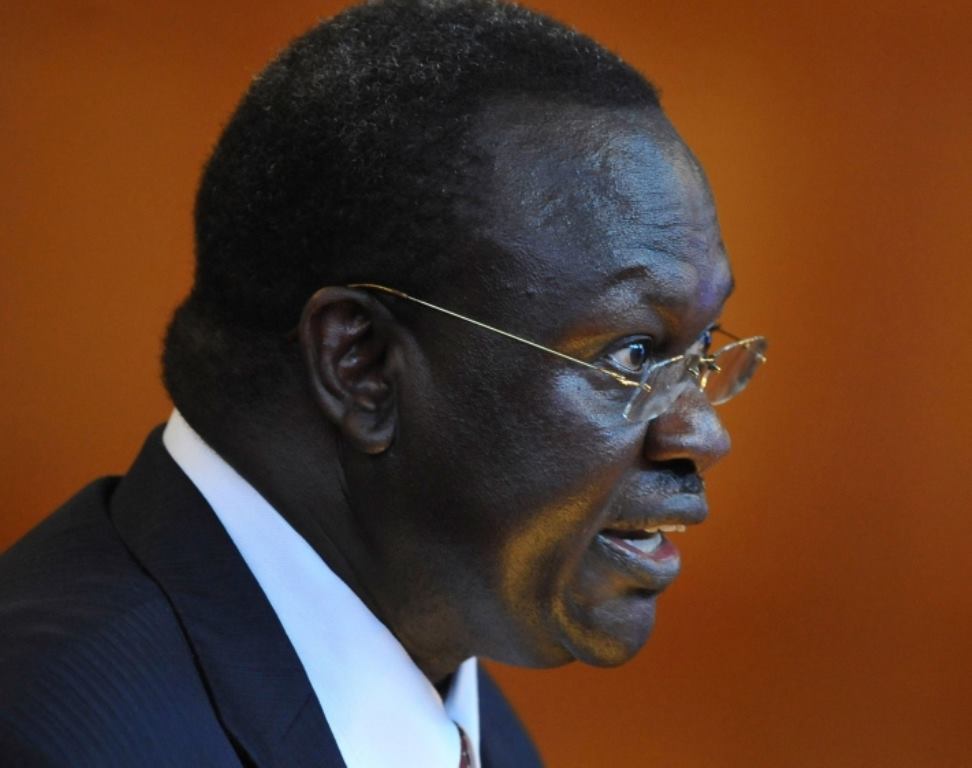 South Sudan's rebels have responded to statements made by President Salva Kiir during the launch of the national dialogue on Monday.
During the launch of dailogueat Freedom Hall in Juba, President Kiir was categorical: "Everybody is welcome to participate in the national dialogue except Riek Machar, because if he comes he will cause another war in Juba".
Now the rebels' information committee chairperson Mabior Garang de Mabior has come out to criticise Kiir and poke holes in the dialogue.
In a statement issued on Monday, Mabior Garang said: "If President Salva Kiir and his allies are honest and the intention is to achieve national healing, reconciliation and forgiveness; then, the lack of inclusiveness and outright prejudice in the selection of the so called Steering Committee, will make the entire processes redundant."
The rebels have also expressed pessimism in the dialogue.
"The idea of replacing [Agreement on the Resolution of the Conflict in South Sudan] ARCSS with this one-sided national dialogue will make the parties to the conflict more sceptical. And that will make the entire process as aforesaid insignificant," adds the statement.
Comments
comments