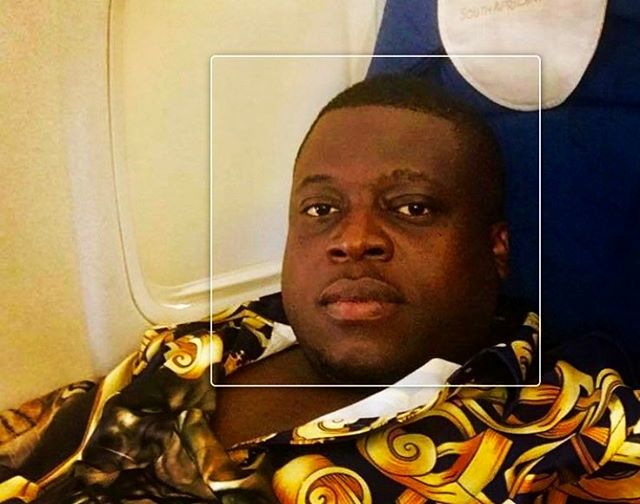 South African-based Ugandan businessman and socialite Ivan Semwanga is dead.
Ivan's death has been confirmed by his ex-wife Zari Hassan.
According to Zari, Ivan Semwanga breathed his last on Thursday morning (May 25) at Steve Biko Academic Hospital in Pretoria where he had been admitted for 12days after suffering from a stroke that left him paralyzed.
The deceased has been the leader of group of socialites called the Rich Gang, whose other members were, his cousin King Lawrence and Ed Cheune. He leaves behind 3 boys and a multi-million estate.
May his soul rest in peace.
Read Zari Hassan's post on Ivan Semwanga's death:
"God loves those that are special and that's exactly who you were & I guess that's why he wanted you to himself. You have touched and helped thousands, you did wonders and I remember you telling me "life is too short Zee let me live it to the fullest", this very dark hour it makes sense why you always said those words to me. To your sons, you were a hero-some kind of superman. Anyone who has ever been in your presence knows what a charming person you were. You will be missed and remembered in so many ways. You were IVAN THE GREAT!"