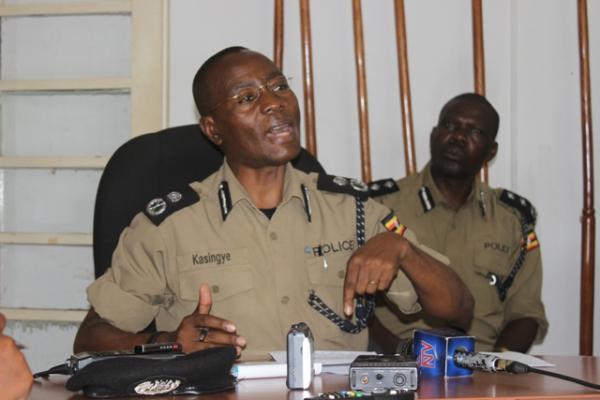 Rumours that the Inspector General of Uganda Police Gen Kale Kayihura has been flown over seas for medical attention dominated the tabloids at the weekend, prompting the force to speak out on the whereabouts of the police chief.
The last time Gen Kayihura was seen in public, at least as reported by the press, was when he attended a May 31 security meeting at State House Entebbe.
Some sections in the media have claimed that the general appeared at the police headquarters at Naguru in Kampala with a canula on his hand, sparking off rumours of ill health. The Tower Post could not independently verify these claims.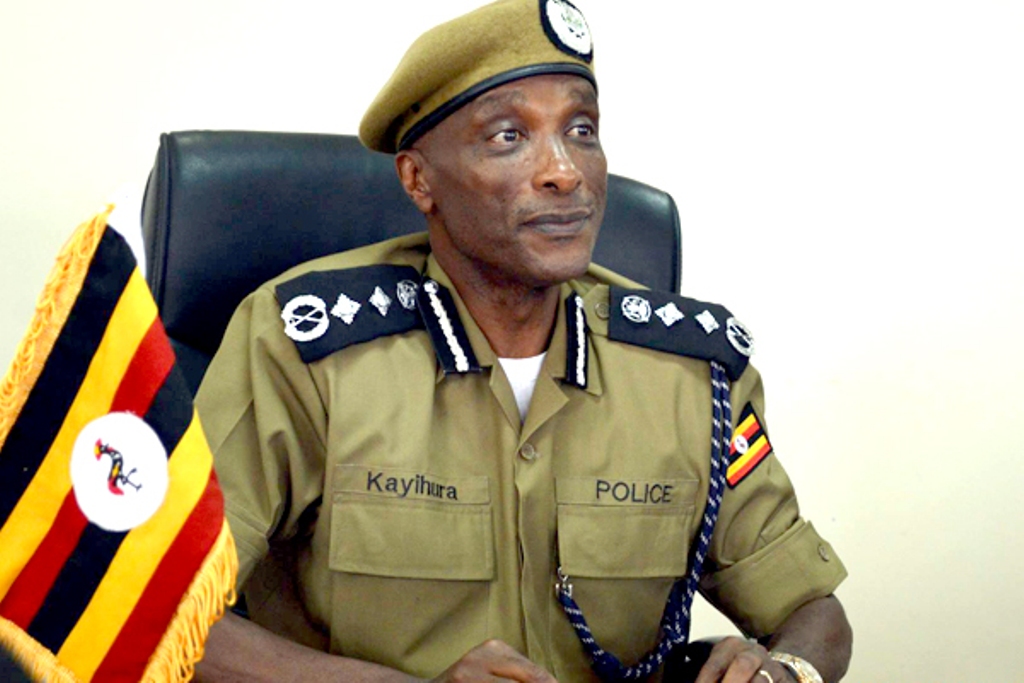 But Police spokesperson Asan Kasingye at the weekend came out to dispel as fake news the reports by tabloids that Kayihura had been flown to India for treatment.
According to Kasingye, "IGP is in Turkey on official duty. He will be back in the course of this week".
Comments
comments