A day after he was kicked out of the race for Federation of Uganda Football Association (Fufa), former KCCA FC player and Proline FC chairman Mujib Kasule has hit at the race's sole candidate Moses Magogo castigating him for behaving like a despot.
Mujib Kasule told journalists in Kampala on Tuesday that Magogo had become a dictator at Fufa by turning guidelines into law.
"Magogo has built a fortress at FUFA that he does everything he wants and no body reports him even if they know the things," Kasule said.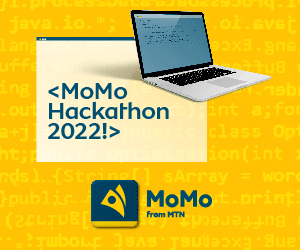 "He has turned the game and FUFA into personal properties. The game is not for me or Magogo but people and players who enjoy it."
CORRUPTION ALLEGATIONS
Kasule further claimed that Magogo had turned Fufa House in Mengo a clearing and forwarding den of corruption.
"I know there are high levels of corruption in Uganda but what is happening at FUFA is worse. Corruption at Mengo is unprecedented. It smells and stinks," he claimed.
He said that 20 per cent of the annual Shs 1.2bn Airtel sponsorship deal cash went to one individual's account.
The Airtel-Fufa deal was signed in 2013, with Uganda Cranes taking Shs 3.8bn, Uganda Cup and Fufa Big League Shs 400m
He cited the Airtel sponsorship deal to FUFA worth shs 1.2 billion per year, 20% of which, he said goes onto 'someone's' account.
Kasule further claimed that even part of the Azam TV sponsorship deal cash was being stolen.
He further argued that Fufa FM, formerly city mogul Gordon Wavamunno's 102.1 Wava FM, did not cost the amount quoted
"They claimed that acquisition of FUFA FM cost Shs 1.6 billion but everyone knows this was a big lie."
Comments
comments