The new president of South Sudan's Football Association (SSFA) Francis Amin believes the renowned sport of football can unite the war-ravaged East African nation.
Amin made the remarks while speaking to BBC in an interview.
He was elected the new president of the South Sudan Football Association (SSFA) on 15 June, beating Lual Maluk Lual and Arop Joh Aguer to the vote.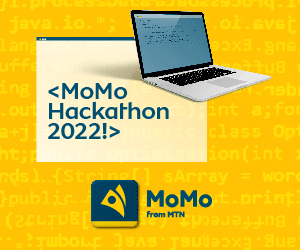 The official said will will focus on taking South Sudan football to another level, and improving refereeing, coaching, women's football and pitches around the country.
"I'm trying to use football as a tool to unite the people of South Sudan; football can bring them together as one," Amin told the BBC.
He acknowledged that the economic challenges facing his nation are huge, but is hopeful of getting assistance from the continental and global football bodies.
South Sudan descended into civil war in 2013, two years after attaining independence from Sudan.
CHAN Qualifiers
Meanwhile, South Sudan is set to take on Uganda in the CHAN qualifiers game slated to take place on July 14th.
South Sudan defeated Somalia to book the berth.
The game will be hosted at Juba Stadium in South Sudan's capital.
Comments
comments