Popular Ugandan female singer Fille Mutoni on Thursday night (July 6th, 2017) stirred up the crowd at Club Amnesia in Kampala.
Fille was premiering her latest music video, "Nakupenda".
The musician arrived at the nightspot with her management and team of die-hard fans at around 11:00PM amidst cheers from the crowd.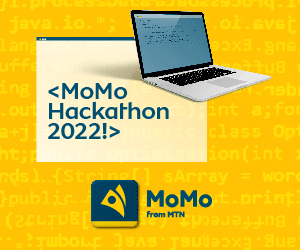 The singer later got on stage and put up a great performance of her hit songs like "Katijo", "What Did You Do", "Jaribu", "Mbeera Eno" and "Nakupenda" among others.
Throughout Fille's performance, all the revelers were on their feet dancing and singing along to her song lyrics. Her boyfriend, MC Kats was also present.
We have the photos:
Comments
comments