A section of ruling National Resistance Movement (NRM) party members has unanimously agreed to officially push for the removal of article 102b of the Constitution to allow Uganda's three-decade president Yoweri Museveni stand for reelection in 2021.
President Museveni will be ineligible for reelection in 2021 if the age limit in article 102b is not deleted in an amendment.
Born in 1944, Museveni will be over 75 the age limit for standing for president.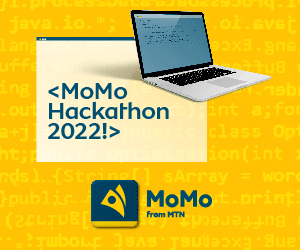 But now there is hope for Museveni, who on his inauguration in 1986 said Africa's problem was leaders who overstay in power.
A section of his party leaders met at Kati Kati Restaurant today and resolved to start a campaign to popularise Museveni reelection and convince the population that it is important to remove the presidential age limit to allow the president rule the east African nation for more years.
The meeting was attended by NRM youth leaders, academicians and MPs.
The lead pushers of the motion were Kassanda South MP Simeo Nsubuga and his Nyabushozi County counterpart Col Fred Mwesigye.
The meeting was coordinated by presidential advisor David Mafabi.
Comments
comments