Fallen media personality Mulindwa Muwonge was on Thursday afternoon (July 20th, 2017) laid to rest at Mwalo Village in Kyabakuza – Masaka.
Muwonge passed on Wednesday evening after a battle with hypertension. He had been admitted at the hospital for some days.
His burial was attended by hundreds of mourners including family members, friends, media personalities and musicians among others.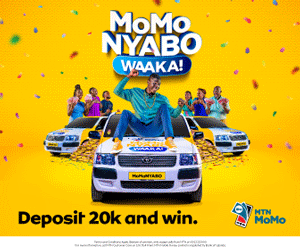 Mulindwa Muwonge, who died at the age of 58, was the Programs Manager at Star FM.
Comments
comments