American Rapper French Montana is out to do even more for Ugandans that are in need.
The rapper met with H.E Dr. Adonia Ayebare, the Ugandan Ambassador and Permanent Representative of Uganda to the United Nations earlier this week to discuss matters concerning the health of mothers and children in Uganda.
Sharing a photo of himself and Dr. Ayebare during their meeting via Facebook, French Montana wrote, "Met with Ugandan Ambassador Adonia Ayebare to discuss how we can work together & improve health for moms & kids".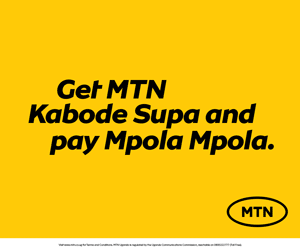 The meeting was intended to find ways to reduce the number of mothers and children who die during birth and children under the age of 5, who die due to various diseases.
French Montana earlier this year worked with Global Citizen and Mama Hope Foundation to help raise awareness for Suubi Health Centre, a maternity and children's medical facility in Iganga, Uganda.
He also donated $100,000 to Suubi and launched an online campaign called #Unforgettable that has helped fund a blood bank, premature incubators, cribs and other maternity supplies.
Comments
comments