Kenya Defence Forces (KDF) spokesman Joseph Owuoth has resurfaced hours after reports circulated on local media that he had gone missing.
Senator Anyang Nyong'o told the press in Kisumu Tuesday morning that Owuoth's family were worried that their relative had disappeared.
Nyong'o had claimed that Owuoth had been forced to take compulsory leave on Friday and that he called his family to inform them of the order.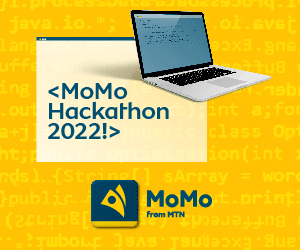 "His sister Elizabeth Akinyi, who was then in Koru talked to him and he relayed to her exactly the instructions he had received from his employer," the senator further claimed.
"He was in constant mobile communication with his sister. When he reached Nakuru or thereabouts yesterday [Monday], nothing has been heard from him up to now [Tuesday morning]," the senator had further said, adding that Owuoth had been ordered to leave Nairobi immediately and that he had travelled by public means.
But hours after Nyong'o's claims, Owuoth would later speak out on reports that he had disappeared.
"Where are all this from? I am on duty," Owuoth told Standard Media in a phone interview.
Opposition National Super Alliance (Nasa) has claimed that the Jubilee government was planning to use KDF to rig in favour of incumbent president Uhuru Kenyatta.
Kenya goes to the polls next week and Uhuru faces tight competition from Nasa's Raila Odinga.
Opinion polls point to a tight race.
Additional Reporting: Annah Wambui
Comments
comments