Celebrated Ugandan Luga-Flow rapper, Earnest Nsimbi better known by his  stage name GNL Zamba has dismissed reports that he will be returning to Uganda in December this year "after hard life in the US" as alleged by one local website.
The Baboon forest CEO who left the country to settle in USA with his girlfriend Miriam Tamar in 2015, revealed that he has no plans of returning to Uganda in December as he has a number of shows and contacts lined up for him in Donald Trump's land till 2018.
GNL also noted that his love life is great and both he and his girlfriend miss Uganda.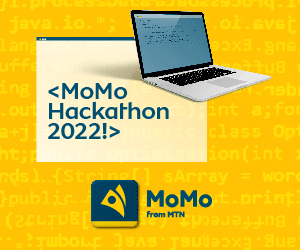 The rapper however hinted that they will be back in Uganda soon to share their "Music, Film and Social Projects".
Real GNL's full post:
"Despite what the tabloids in #uganda are saying, I have no plans to be back home in December. I have shows and contracts here till 2018. My love life is great and we both miss #uganda
Can't wait to be back to share our Music, Film and Social projects. Join me for a live one on one interview from my humble abode in #westHollywood this Thursday at 9 am PST.
I will be on our verified online platforms; periscope, YouTube, and Facebook to answer questions and catch up with you. Thanks for your support and overwhelming continued interest in my work.
Cheers!
#Lugaveboy
C.E.O Baboon Forest Los Angeles.
Chairman BFE international"
Comments
comments