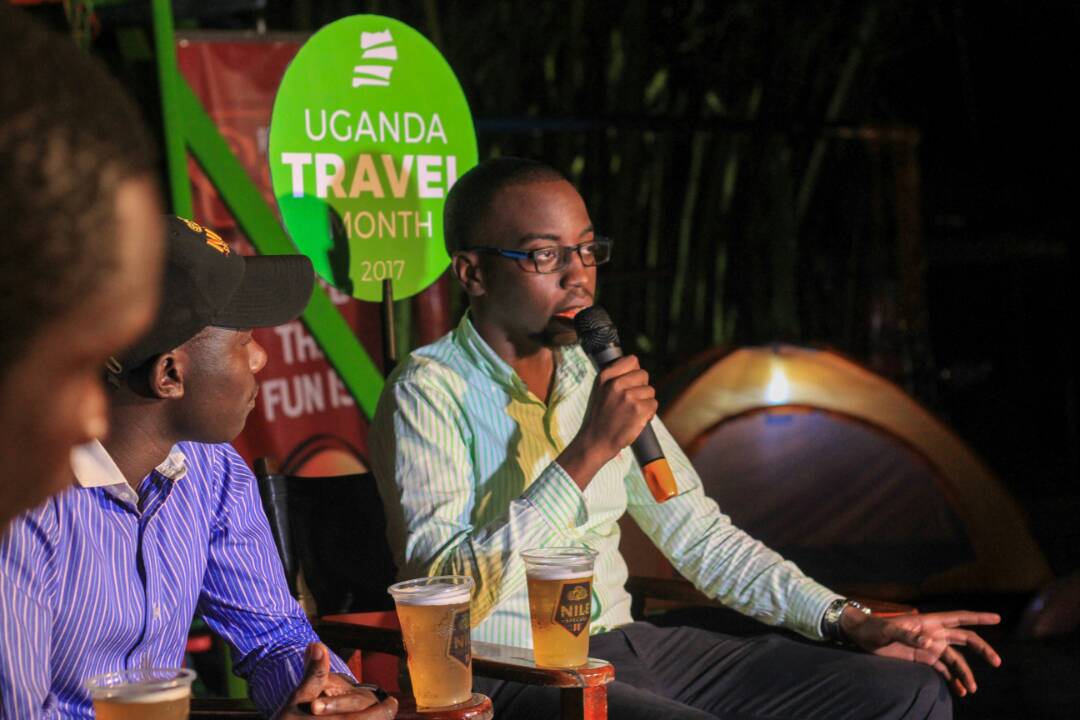 Uganda Travel Month, the largest experiential tourism marketing event on the Uganda calendar is back with a 2017 edition.
The event, which will be taking place in October 2017, is seeking to be one of the top three 'must visit' events of its kind on the regional and continental calendar by 2018.
This year's edition was launched at a special ceremony held at Prunes Restaurant in Kolo on Wednesday evening, where one lucky guest walked away with a Uganda Travel Month ticket after a raffle draw.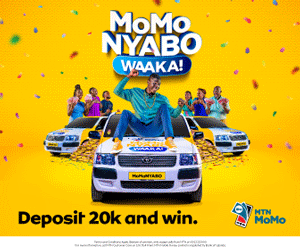 "It is time to get Ugandans involved in telling our own tourism stories, and Uganda Travel Month is that opportunity," he said.
The event takes place from Sept 30 – Oct 22, 2017; it will start in Jinja on September 30, and then head to Lake Bunyonyi during the Independence weekend, and later Queen Elizabeth in Kasese, and end in Murchison Falls on 21st October
The first 4 weekends of the month will each feature a uniquely crafted "Scheduled Trips" to a selected idyllic travel location.
Uganda Travel Month is powered by Nile Special, Total Excellium, Radiocity 97FM and Marafiki Safaris.
Comments
comments