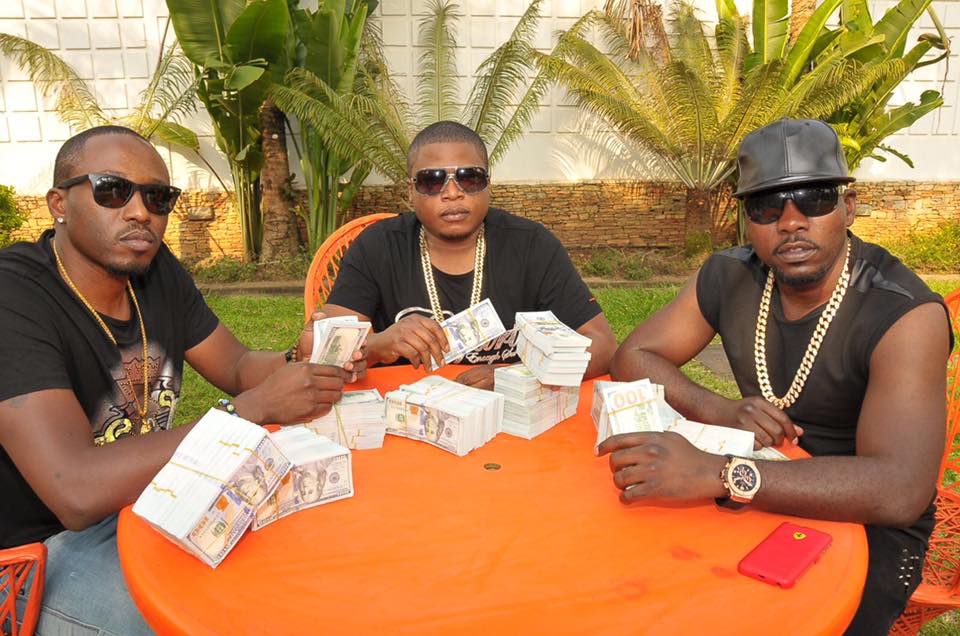 The Rich Gang have put the election of the group's head on the agenda of their annual party.
The Rich Gang is a group of youthful 'rich' Ugandans based in South Africa. They are also famous for partying, splashing cash and living large.
Their head Don Ivan Ssemwanga (RIP) passed on in May at Steve Biko Academic Hospital in Pretoria where he had been admitted for 12 days after suffering a stroke that left him paralyzed.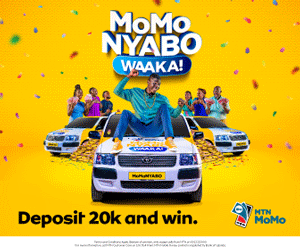 The group will now elect Semwanga's successor in at the annual Rich Gang party slated for December 2017.
Group members include King Lawrence, Ed Cheune, Adams Dumba, Don Bahati, Ting Dis, SK Mbuga, and Cameroon Gitawo.
Sources say that Don Bahati, SK Mbuga and King Lawrence have expressed interest.
Comments
comments