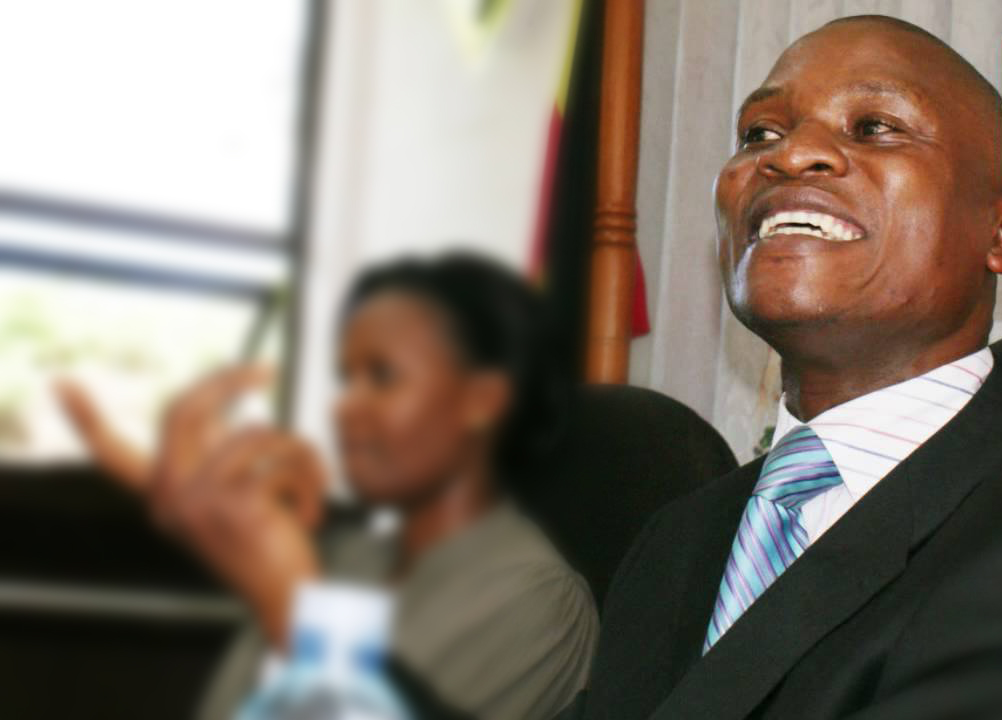 President Yoweri Museveni's advisor on the media Joseph Tamale Mirundi has advised the three-decade leader to fire government and his ruling National Resistance Movement (NRM) officials the people are angry with if he wants to dent the wrath of the population.
Mirundi said Ugandans were not angry with Museveni but were transferring to him the wrath they have piled up due to his officials' arrogance.
"Museveni is suffering from what we call transferred anger, anger transferred from the activities of others such as arrogant State House officials," Mirundi said during his show on NBS TV on Tuesday.
He reasoned that people were using the anti-age limit removal campaign as a way through which Museveni's arrogant officials can be removed.
"People are seeing this as a payback time for Museveni. They are not hitting at him. They are not attacking Museveni, No. they want Museveni to go to grab these people like grasshoppers."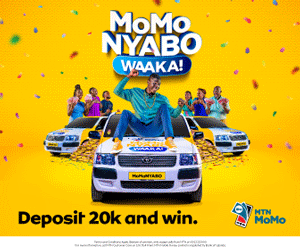 Last week, in a caucus of his ruling National Resistance Movement (NRM) MPs backed a bill by Igara West MP Raphael Magyezi that seeks to delete the upper age limit in article 102b of the Constitution that bars anyone over 75 years from standing for president.
Born in 1944 and in power since 1986, Museveni will be ineligible for reelection in 2021.
To support his argument, Mirundi also wondered why the people were hostile to the MPs and not Museveni.
"The problem is not Museveni, Why is it that when Museveni goes to a function the people turn up? Why do they chase the MPs and other NRM people? It's a very fundamental question… They [people] don't hate Museveni," he argued.
"Museveni is not the target, they want him to get rid of these people."
Consultations on the controversial age limit bill have begun in constituencies, with some reports of hostility against pro-age limit removal MPs.
A cross-section of religious leaders, elders and opinion leaders the country over have rejected the proposed amendment seen by many as a ruse to help Museveni extend his 35-year rule beyond 2021.
On Tuesday, for example, there was violence and blood-letting scenes in Buwekula Constituency in Mubende district after MP Rtd Maj Joseph Kakooza engaged crime preventers to calm a rowdy crowd that protest the legislator's age limit removal stand.
Comments
comments