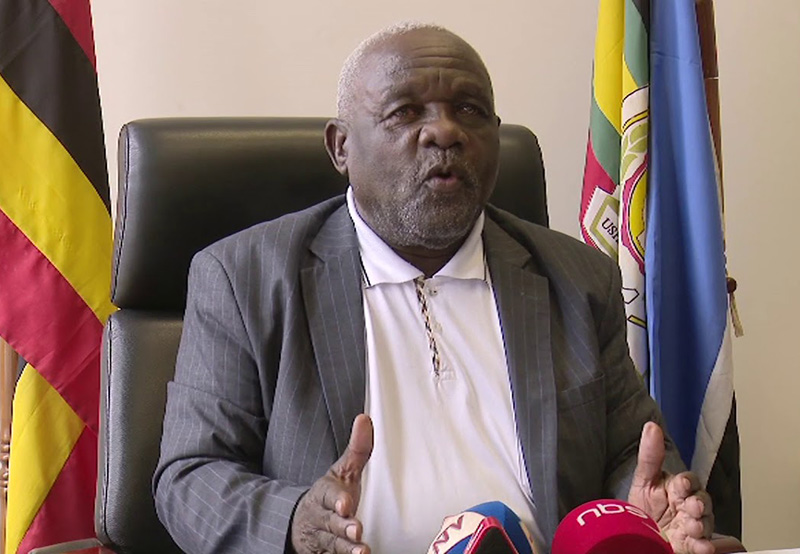 Minister without Portfolio Abdu Nadduli has challenged Buganda Kingdom to front its agenda instead of spending time politicking in the ongoing controversial age limit debate.
On two occasions, Buganda kingdom premier Charles Peter Mayiga has addressed the Lukiiko on the age limit plot through which members of the ruling National Resistance Movement (NRM) MPs seek to delete the upper age limit in article 102b of Uganda's constitution to allow three-decade president rule beyond the age of 75.
On Monday, Mayiga told the Kingdom Council at Bulange, Mengo: "The national covenant is premised upon the trust that the citizens place in the sanctity of the supreme law of the land… Amendment of the constitution can, therefore, only take place with the full consent of the citizens following a transparent and truly genuine process."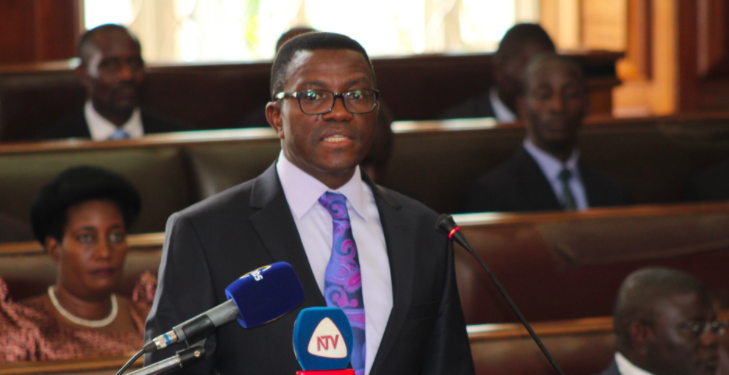 Police has banned consultation of all citizens through rallies.
Now, Naduli says that Buganda should push issues that affect the kingdom during this time.
"This is the time for Mengo to speak about matters that affect Buganda, but they are wasting time with the age limit," he said Thursday as NRM youths launched the "gikwateko [touch article 102b]" campaign, and the yellow ribbons to counter the red ribbons worn by those opposed to the deletion of the upper age limit clause that bars anyone from contesting for president beyond the age of 75.