The body of four-time presidential candidate Dr Kizza Besigye's supporter, who was killed in Rukungiri has today been laid to rest in the Western Uganda District.
Edson Nasasira, 22, lost his life during Wednesday's clash between Police and Besigye's supporters in Rukungiri, also the opposition kingpin's hometown.
Several others sustained serious injuries after being shot in different body parts by Police and are currently receiving treatment Karoli Lwanga Hospital, Nyakibale. Some police officers were also injured.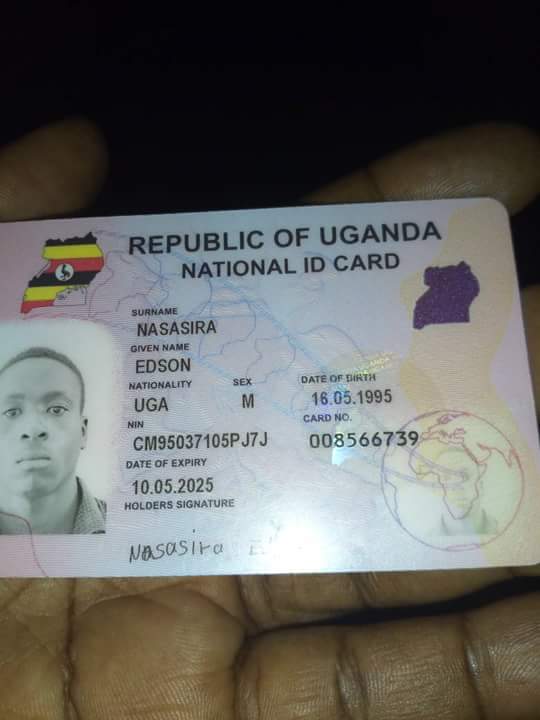 Police later claimed that Nasasira was killed by a stone that was thrown by fellow Besigye supporters and hit him in the head.
However, Besigye dismissed the claims, saying "the young man was killed by a bullet. I was the first to reach him and I am a trained medical doctor".
Nasasira's burial was attended by hundreds of people including, family members and opposition politicians from the area.
See photos: