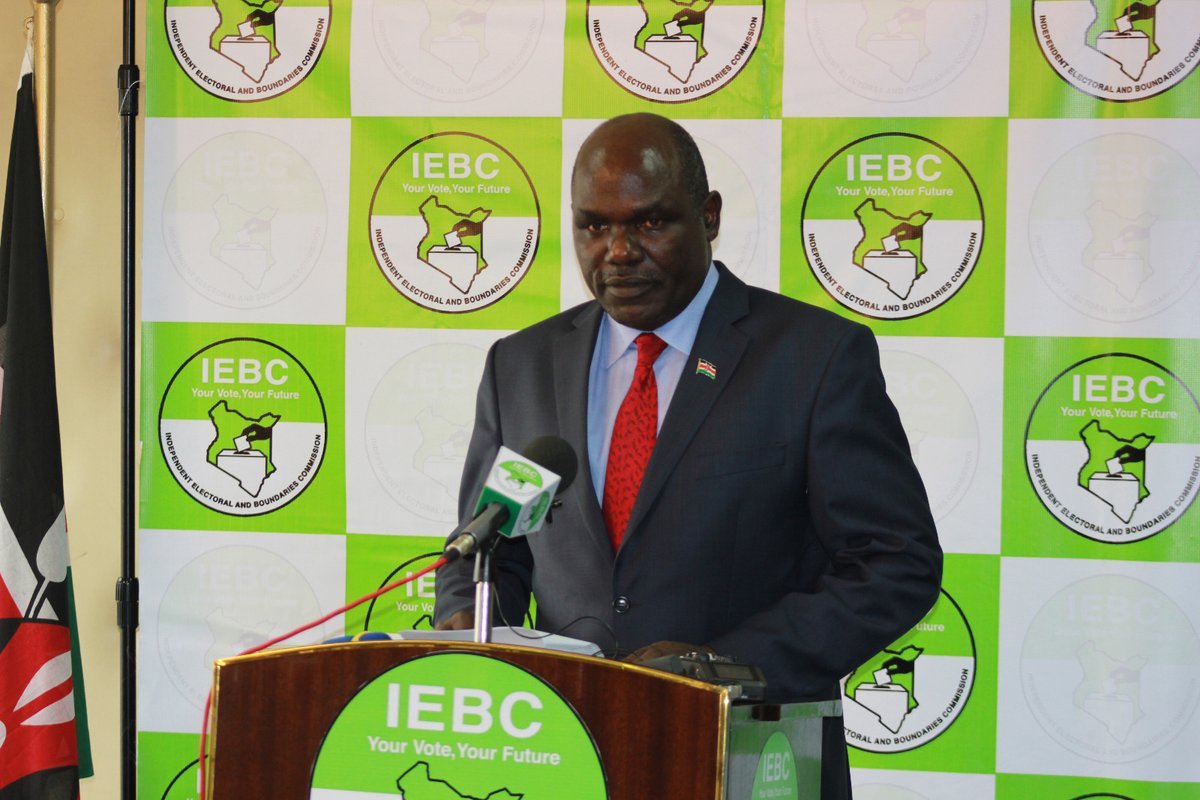 With only two days to the election, three voters have today moved to the Supreme Court seeking to stop the electoral commission from conducting the repeat election scheduled for Thursday, October 26.
The three voters, Khelef Khalia, Samwel Monochi and Gacheke Gachihi have cited lack of preparedness and threats to employees of IEBC saying the challenges may prejudice the outcome of the election.
In the petition, the electoral commission and its chairman Wafula Chebukati have been named as respondents in the case.
They claim that there exist active sabotage and frustration of the fresh election, therefore, IEBC lacks the ability and capacity to conduct a free, fair and credible election.
According to the petitioners, the electoral body appears to be unable to take administrative action against its servants and staff members whose actions contributed to the invalidation and nullification of the presidential election.
They argue that in as much as the election might technically, logistically and operationally be prepared for the fresh election, the election is more than logistics and operations and the political environment and confidence by Kenyans is key.
They further argue that the withdrawal of Raila Odinga and Kalonzo Musyoka triggered the vacation of the fresh presidential election by operation of law.
They want the court to compel IEBC to ensure strict compliance to the parameters of a free, fair and credible election as stipulated in the law and an order compelling IEBC to conduct fresh nominations and issue notice of a new election date.
Report: Citizen TV