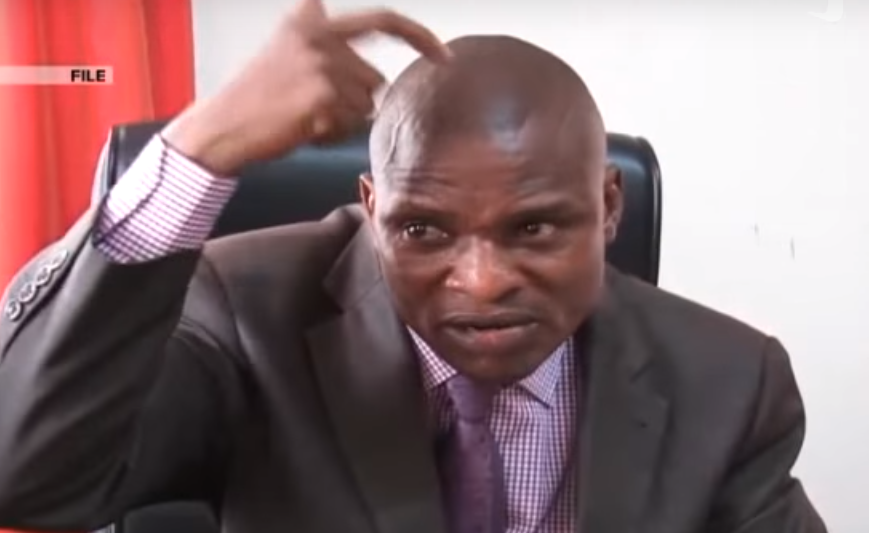 Joseph Tamale Mirundi, President Yoweri Museveni's controversial advisor on media, has attacked the president's 'media consultant' and journalist Andrew Mwenda.
Mirundi was responding to Mwenda's recent exchanges with  Kyadondo East MP Robert Kyagulanyi aka Bobi Wine. In his posts, widely shared on social media, Mwenda has said Bobi Wine is ignorant and unable to even head a village, and described his supporters as naïve.
Mirundi has now advised Bobi Wine, who he addressed as "my brother", to simply ignore Mwenda.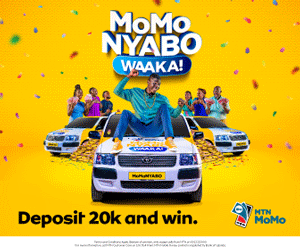 "My brother Bobi Wine: in all my humbleness [I urge you], don't reply to the letters of this mad man Andrew Mwenda," Mirundi said Tuesday during his weekly NBS show.
He reasoned that replying to Mwenda would discredit the politician and musician.
"Let the dead lie, don't awaken the dead please; don't bother. You will be undermining yourself."
Comments
comments