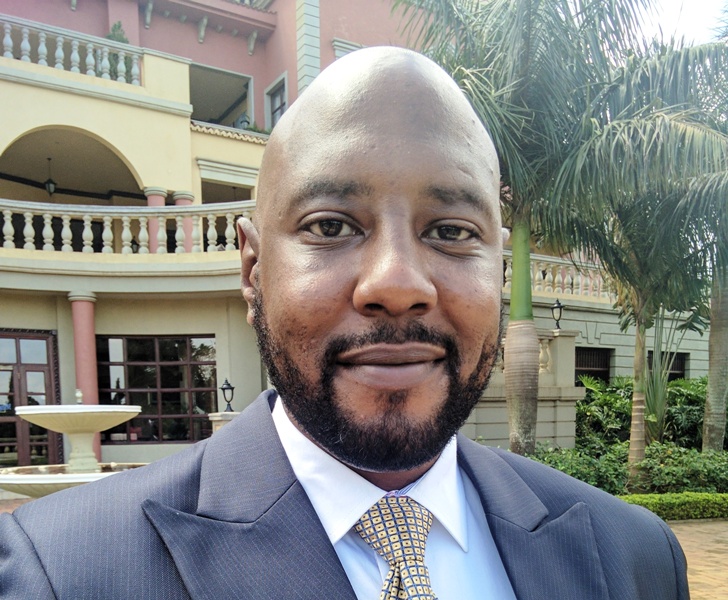 Uganda Breweries Limited has appointed Agaba Tumusiime as the new brand manager for Uganda Waragi.
Agaba is one of Uganda's young, enterprising, creative minds. He has a passion for cocktails and mixology and an acute sense of entrepreneurship.
Prior to his appointment, Agaba has been working with Black Lion Ltd, as a beverages and hospitality consultant.
He has worked as a Marketing/sales executive with American Family Life Assurance, Territory Sales Representative with IBM, and later as Branch Manager for Enterprise Holdings, a car leasing company in the US.
He also worked as an Industry Analyst with Land-O-Lakes before moving on to communications business.
Agaba graduated from Towson University in Baltimore, Maryland USA with a bachelor's degree in Business Management.
He also has an MBA with concentrations in Entrepreneurship & Strategic Leadership from Penn State University in University Park, Pennsylvania USA.
Comments
comments