Partgoers on Saturday evening (October 28th, 2017) stormed Design Hub in Kampala to attend the Halloween Spookfest Party.
The event, organized by Castle Lite and Talent Africa, attracted a number of city celebrities including musicians, socialites, media personalities and others.
Revelers started arriving at the venue by 8:30PM clad in Halloween costumes and masks, while others simply had scary face paintings to spice up the party.
By 10:00PM, the party was already heated at both the Graveyard and Spider stages with deejays including A.G (UK), Spooky J (UK), Umojah , RPM and BK, Dj Aludah, Dj Rocky, Dj Xyzl and Dj Dash thrilling the crowd with massive music mixes.
Nigerian dancehall artiste Ketchup, the headlining act of the party, also put up a powerful performance of his hit songs including; "Pam Pam" and "Coco Banana" among others.
The party ended at around 5:00AM.
We have the photos: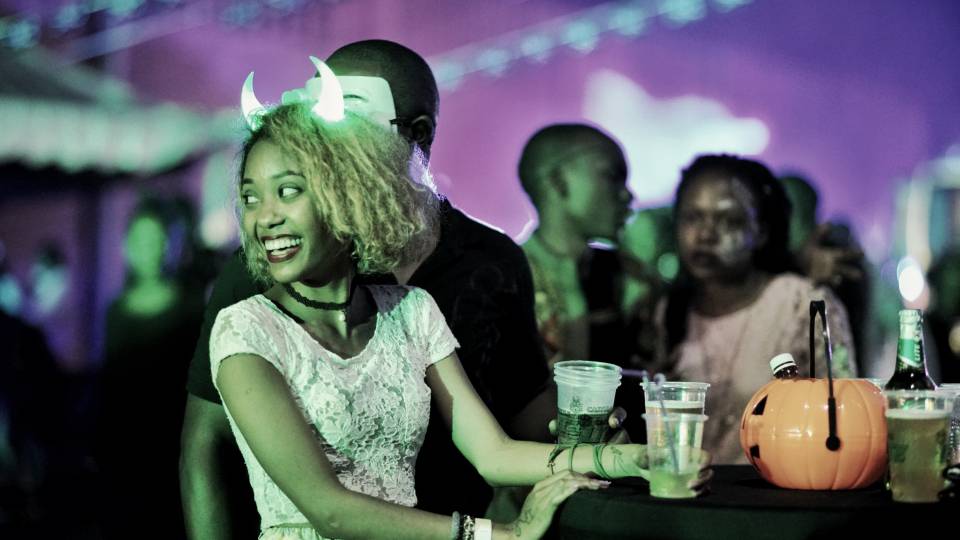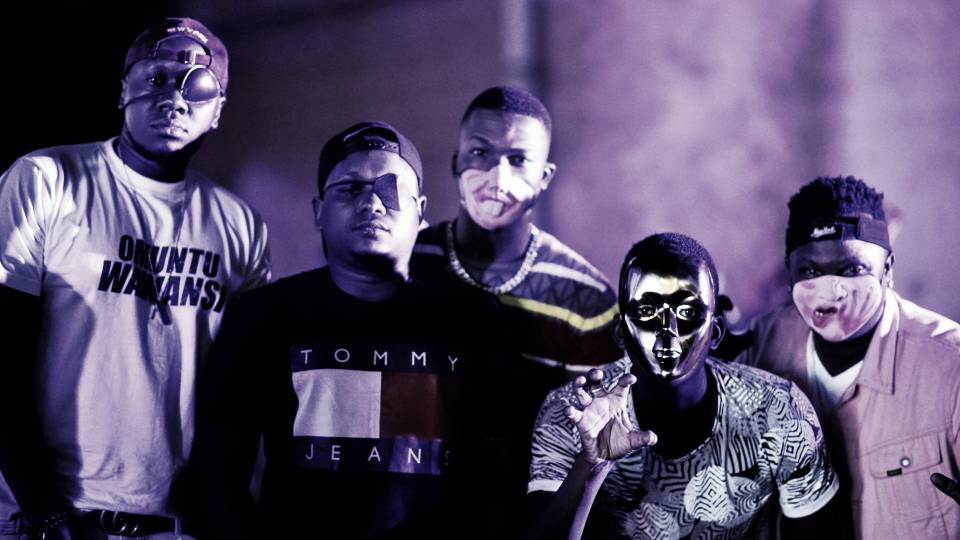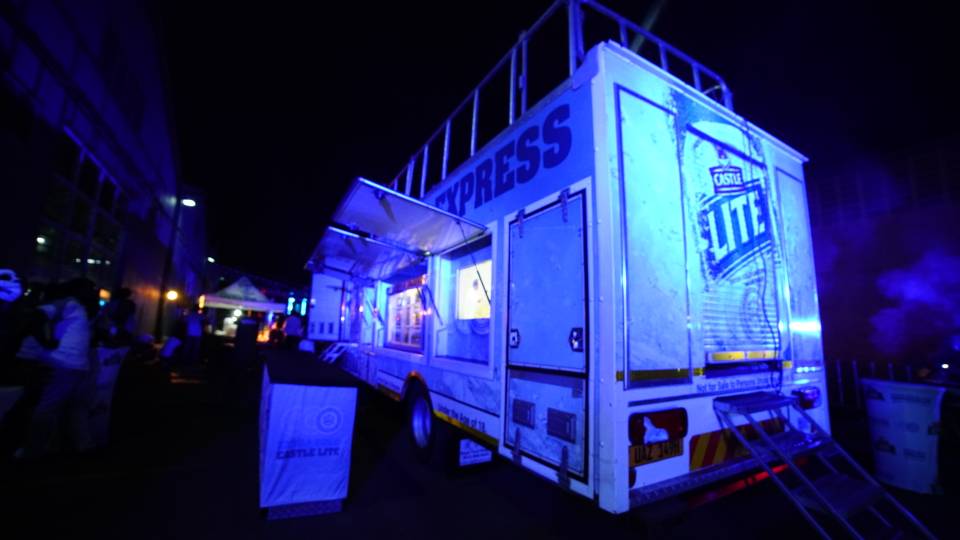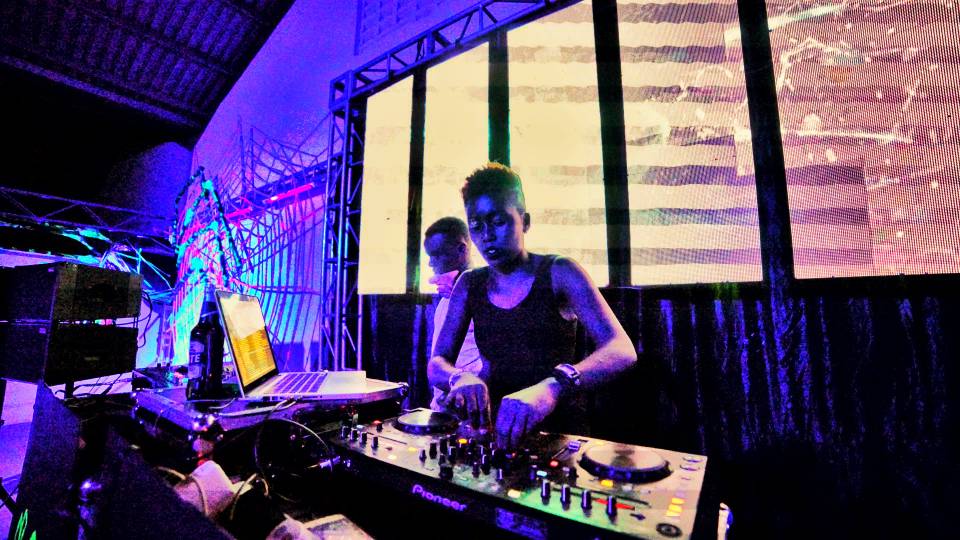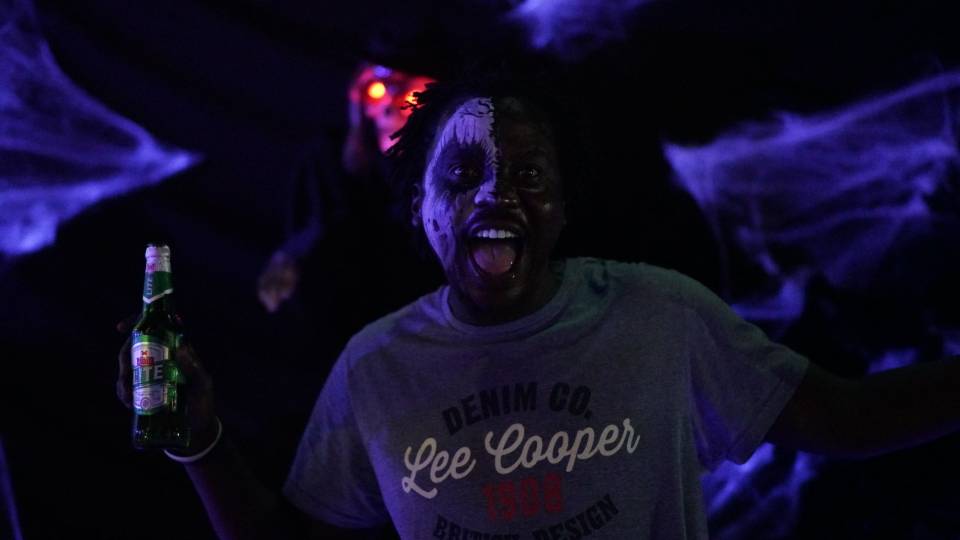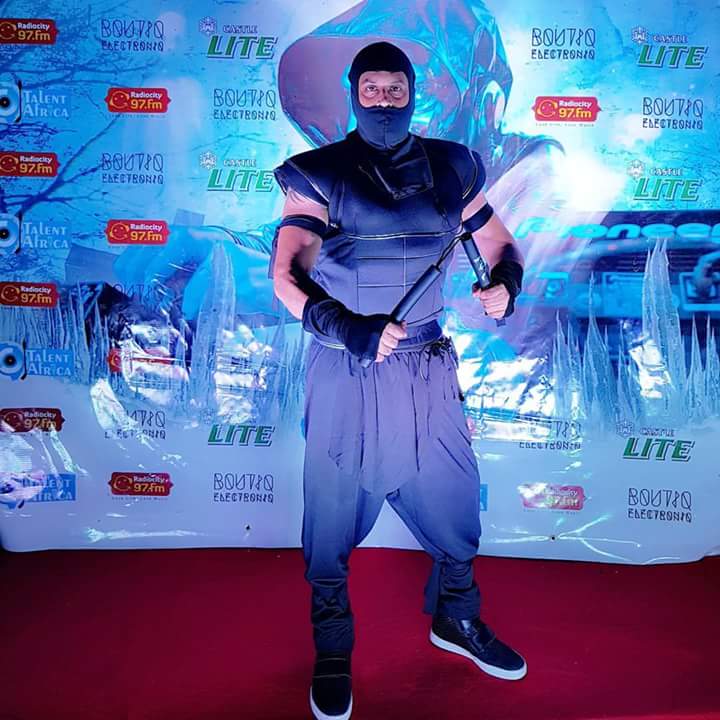 Comments
comments