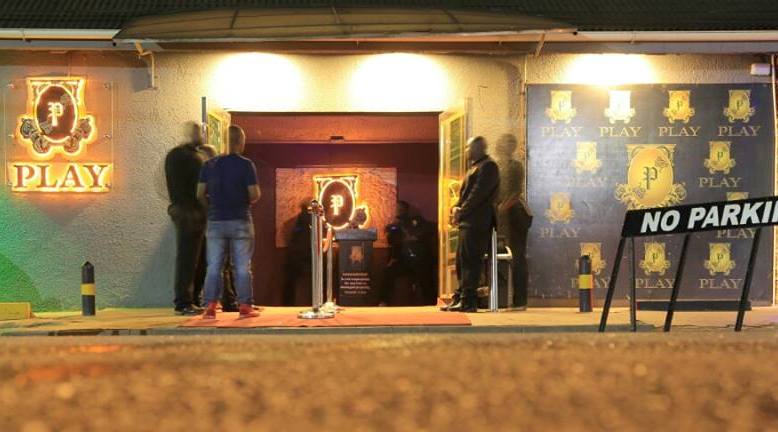 Stand-up comedy in Uganda is growing fast as new comedians continue to emerge and nightspots adding comedy to their theme nights.
Kampala's popular nightspot Club Play has introduced a comedy theme night dubbed 'Comedy Tuesdays', which will be taking place every Tuesday at the Club Play Backyard.
'Comedy Tuesdays', an initiative of G-Power Concepts will be featuring top city comedians and deejays.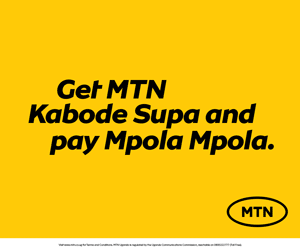 "We want to give revelers the best experience of music and comedy in Kampala," said one of the organizers.
Club Play's 'Comedy Tuesdays' will kick off in November 2017.
Comments
comments