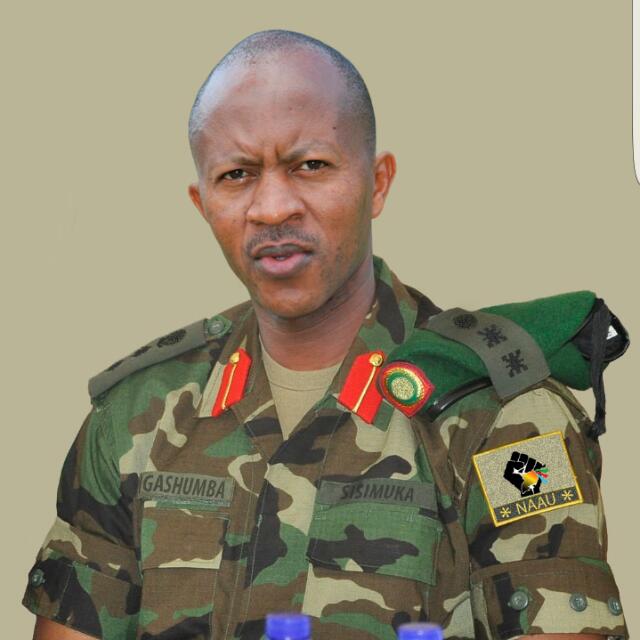 Detained 'activist' Frank Gashumba could be arraigned before the General Court Martial following his arrest Monday night.
Gashumba, Sisimuka Uganda boss, was arrested by Chieftaincy of Military Intelligence (CMI) operatives, his house and Industrial area office searched Tuesday morning, and the motor-mouthed government critic paraded before the press Tuesday evening.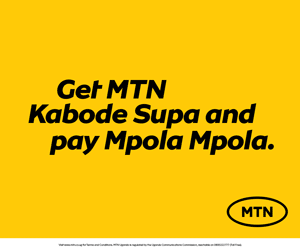 According to UPDF, Gashumba has since been detained at Special Investigations Unit in Kireka.
The Tower Post has learnt that Gashumba's lawyers have been alerted to get ready, saying enough evidence had been gathered to pin their client.
Gashumba is expected to be charged with impersonating senior defence ministry officers to fleece investors, and possession of illicit drugs, with items recovered from his home – 20 stamps, including one belonging to the defence ministry, passports, cocaine and marijuana – expected to form the basis of the evidence.
When he paraded Gashumba, his brother Kasumba Innocent (alias Simon Mutabazi) and a one Nasser Mukungu, UPDF deputy Spokesperson Lt Deo Akiiki suggested the trio was likely to face the military court.
"Investigations will show whether to take him to the court martial or any other court," Lt Akiiki said.
"But most of the items he was arrested with have a connection with the Ministry of Defence."
Comments
comments