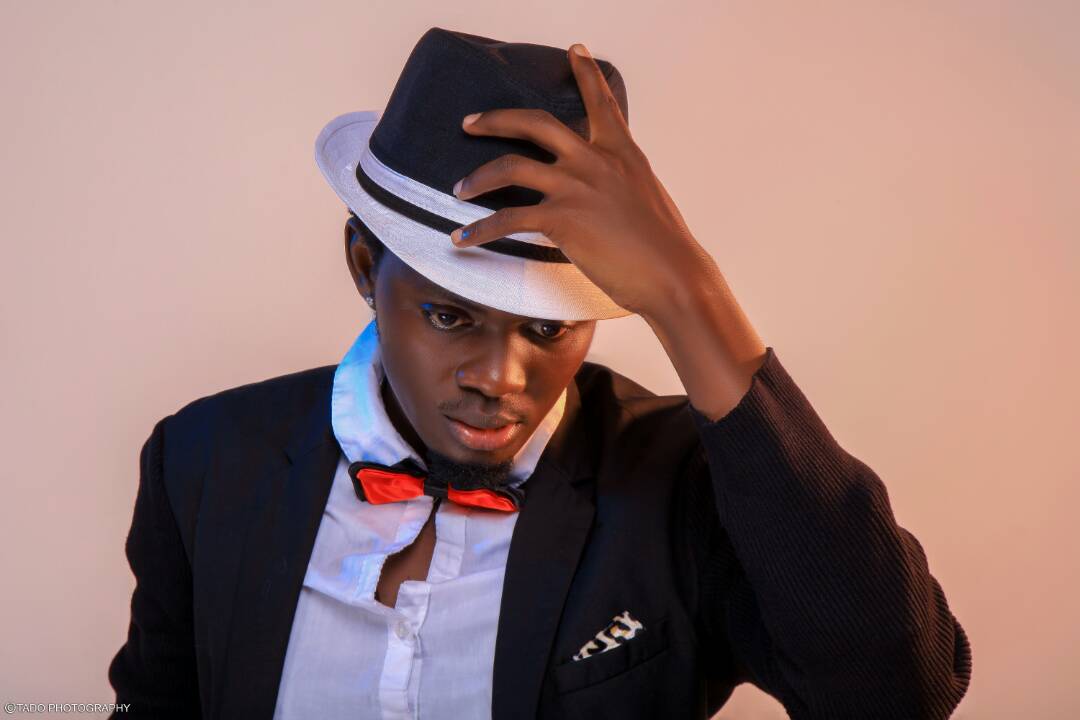 When you talk Ugandan artistes who can perform backed up by a live band the names that instantly come to mind are Myko Ouma and Maurice Kirya.
However, it appears that a rising Artiste, Elysha is jostling to join the fray. His vocals, stage performance and engagement with the audience are his strongest assets.
Elysha Mutebi is a Ugandan singer, songwriter, pianist, producer and live performer. He has performed with the finest bands in Uganda the likes of S&S Band and Band Cindy.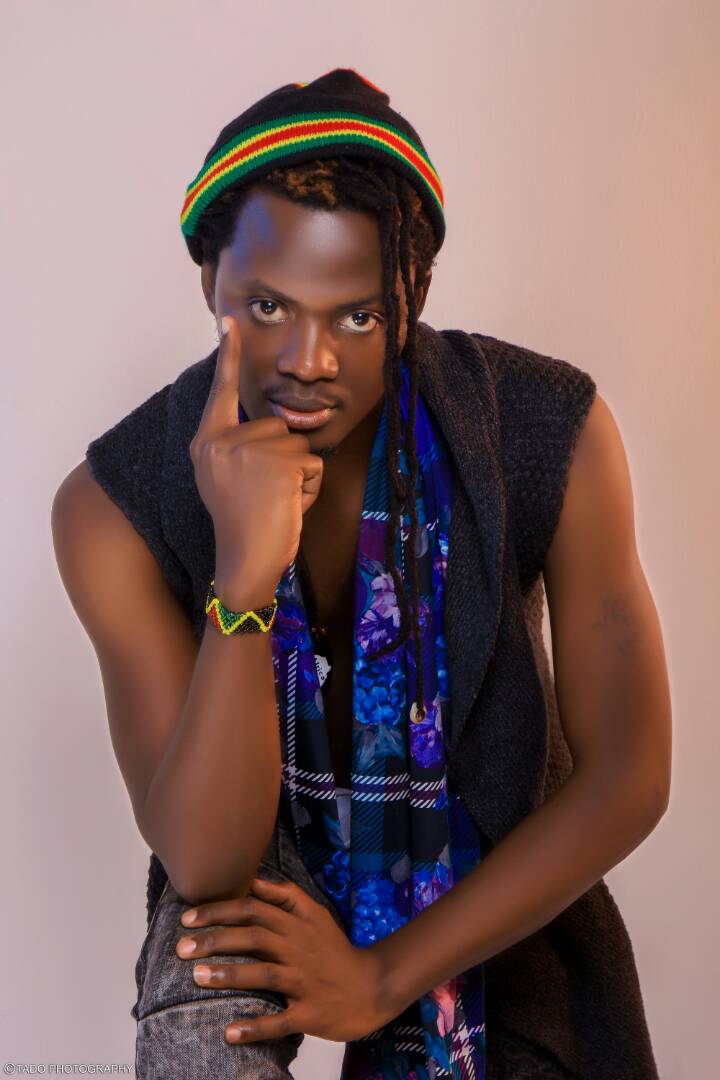 Besides doing covers, Elysha also does his own music. He recently started his venture into commercial music and has so far written, recorded and released 2 jams in his style that he calls "Motion" a fusion of RnB, afro-beat and jazz; "Amio" and "Glad." He also has a new collabo titled "Sugar".
On Friday November 10, 2017, Elysha will be holding a one man live show dubbed "Lucky Dube and Michael Jackson tribute concert" at Rumor Bar in Bukoto.
Speaking about the show, Elysha said, "This is going to be one of the best tribute concerts held in Uganda. I will be performing songs from my favorite artists of all times; Lucky Dube and Micheal Jackson. For the past days I have been doing rehearsals and this is a concert to look out for."
Elysha says he chose  these legendary artists because Lucky Dube is the greatest artist that ever existed in Africa and MJ was and still is the most known and talented artist from the western world and world over.
Comments
comments