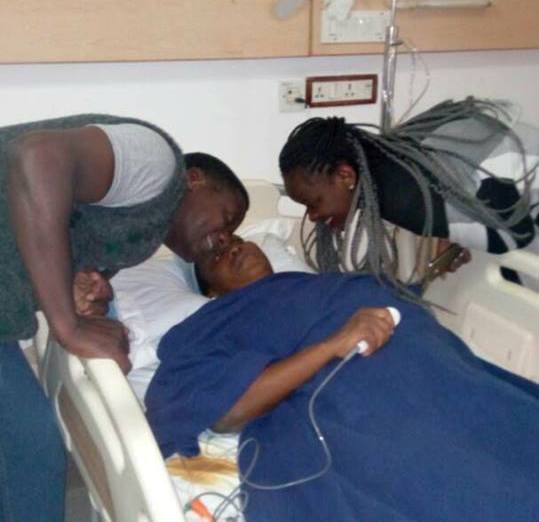 Mukono Municipality MP Betty Nambooze Bakireke underwent a successful back operation on Wednesday in India.
"Praise be to God, I have woken up from the Medical sleep…I am successfully back from surgery," Nambooze wrote on Facebook after the operation.
"On 27th Sept I went to Parliament with a backbone… Today I have a back metal…. they stole my vote and they have stolen my back as they fight to impose themselves in power and stay in leadership in a country where they can't even treat a Member of Parliament," she added.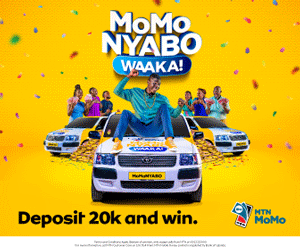 The legislator was flown to India for better treatment last week following the injuries she sustained when security operatives raided Parliament in September this year.
This website understands that four-time presidential candidate Dr Kizza Besigye footed the bill for Nambooze's treatment in India.
This is the second operation in a period of less than 2 years that Betty Nambooze is undergoing outside Uganda. In July 2016, she underwent an operationin South Africa.
Comments
comments