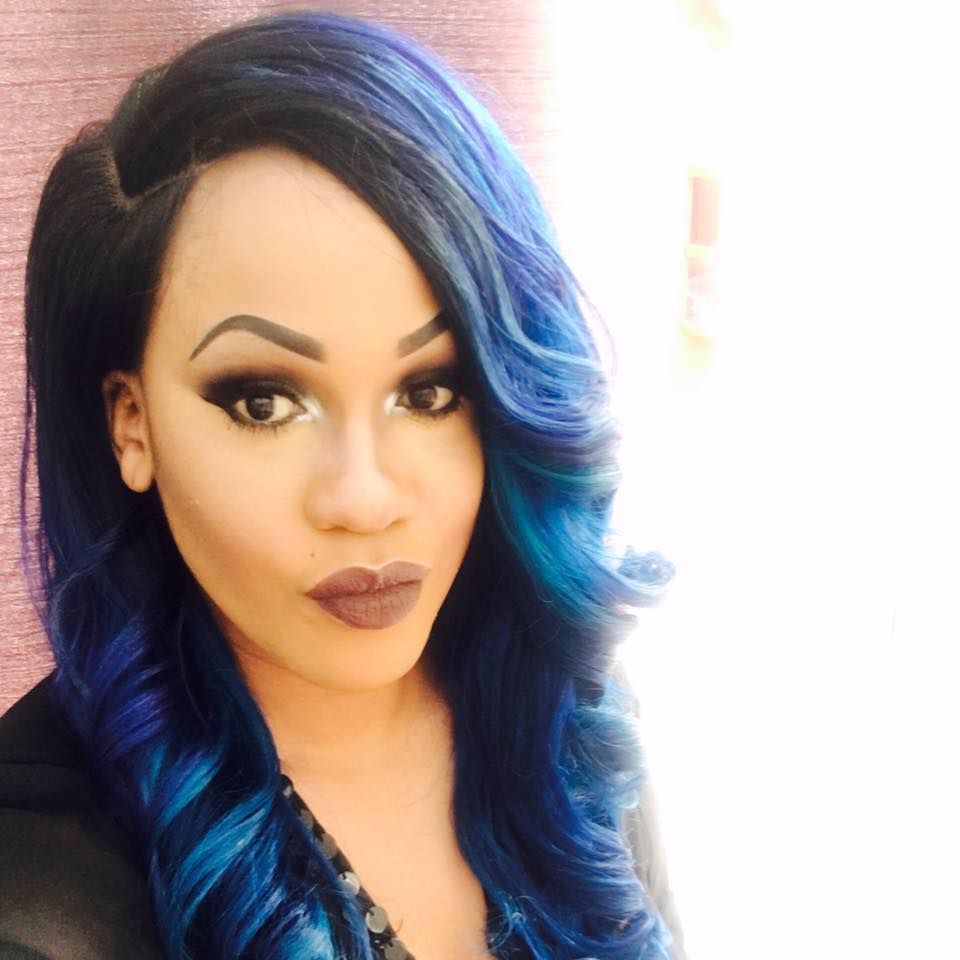 Nigerian rapper, singer, and songwriter Raoul John Njeng-Njeng better known by his stage name Skales is set to perform in Uganda for the first time.
Skales, who is popular for his songs like "I am for Real" "Shake Body", "My Baby" and "Take Care of Me" among others, will perform at the Ciroc Frost and Pineapple Pool Party which will be held at Silver Springs Hotel in Bugolobi, Kampala on December 22, 2017.
As the date draws closer, The Tower Post interviewed UK-based events promoter MZ Shan, the organizer of the Ciroc Frost and Pineapple Pool Party, who told us about herself and the upcoming event.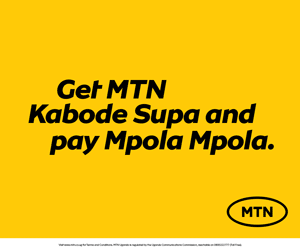 Here are the excerpts:
Who is Mz Shan?
Noella Shanelle Nwokobia better known as Mz Shan is a businesswoman, entrepreneur, philanthropist and mother of two.
Mz Shan is a graduate of nursing and has qualifications is business management, accounting and is also a qualified beautician.
She owns and manages several businesses from pharmaceutical to travel to beauty in the UK and also in Uganda.
Mz Shan is dedicated to charitable causes namely children with cancer, orphans and widows.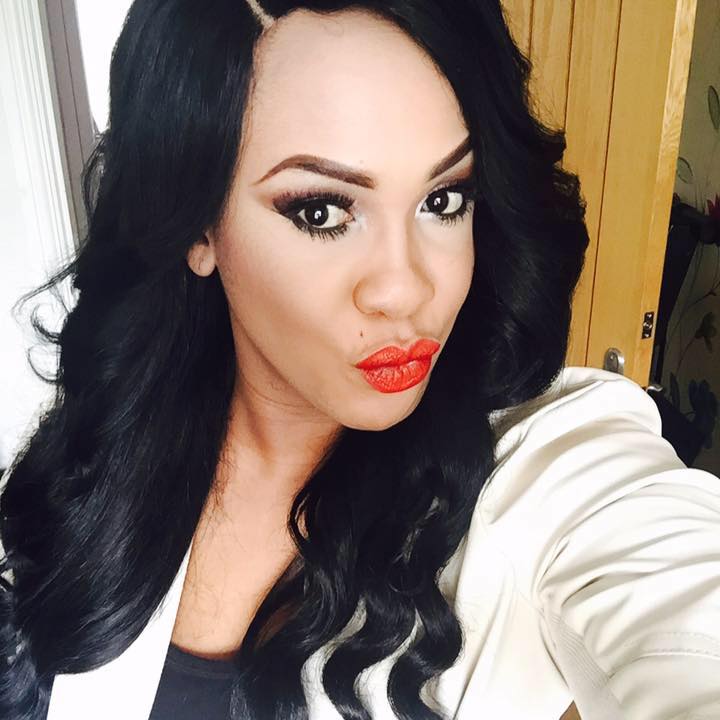 When did you start organizing events?
I started events by helping others with theirs i.e Smade Entz, Shady Fridays. I worked alongside a lot of UK promoters so I found passion in doing so.
How many events have you organized before?
The Ciroc Frost and Pineapple Pool Party will the very first event of my own in Uganda.
You are more into cosmetics, what inspired you into events?
I've always had a passion for cosmetics as well as planning events. I got the opportunity when I visited Uganda in December last year and saw how people loved to party and the party scene was massive and I wanted to bring something different, unique and classy to the Ugandan people.
How did you get to know Skales and book him for the show?
I met Skales a few years back. We have been friends for more than a decade now. When he first visited Uk for the Wizkid concert, I worked alongside the promo team and from that day Skales become like a brother to me.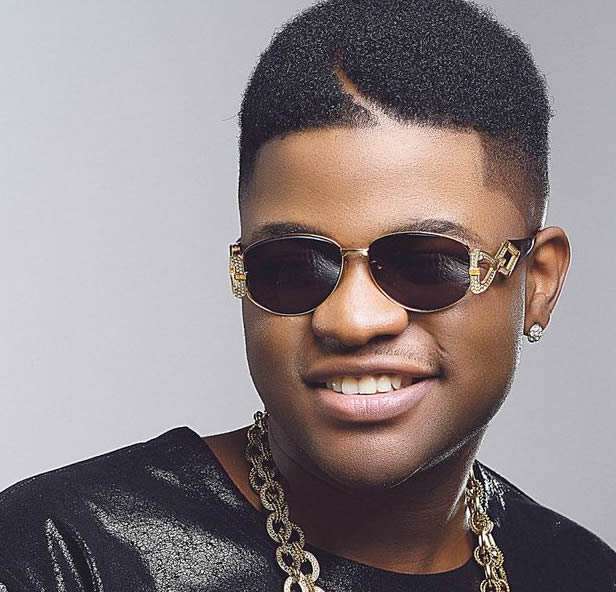 What is your relationship status?
I don't like to discuss my relationship status as it's a very personal thing to me.
What should people expect at the Ciroc Frost and Pineapple Pool Party?
What you should expect at the pool party is a day filled with fun, artiste performances; we have the likes of Ykee Benda, Vinka, Angelina and Clinton Elvis from the UK. Our range of DJ rotations, food and of course plenty of ciroc.
But it will be a day event which will go on into the night, I'm bringing excitement and of course Mr 'Shake Body' aka Skales will be bringing us fire on stage.
We have had several foreign artistes who have failed to make it for shows in Uganda in the previous years. What guarantee do we have that Skales will appear in Uganda for the show?
The guarantee you have that Skales will be in Uganda is that his ticket has already been booked. He's very excited as this is an opportunity for him to be in Uganda for the first time and he can't wait to give the people all his hit songs
Comments
comments