Police in Mbarara on Tuesday fired teargas and live bullets to block a Forum for Democratic Change (FDC) party campaign rally by party presidential candidate Patrick Amuriat, who was accompanied by Dr Kizza Besigye and other opposition politicians.
It all started when Police and the politicians failed to reach an agreement on the directions to take and the venue for the rally.
Upon arrival in Mbarara Town, Besigye was asked by Police to Makhan Singh Street and not High Street, something he declined to do. Meanwhile the big crowd of his supporters was turning angry.
Police would later teargas, water cannons and live bullets to disperse the crowd and also tow Besigye in his Land cruiser to Mbarara police station.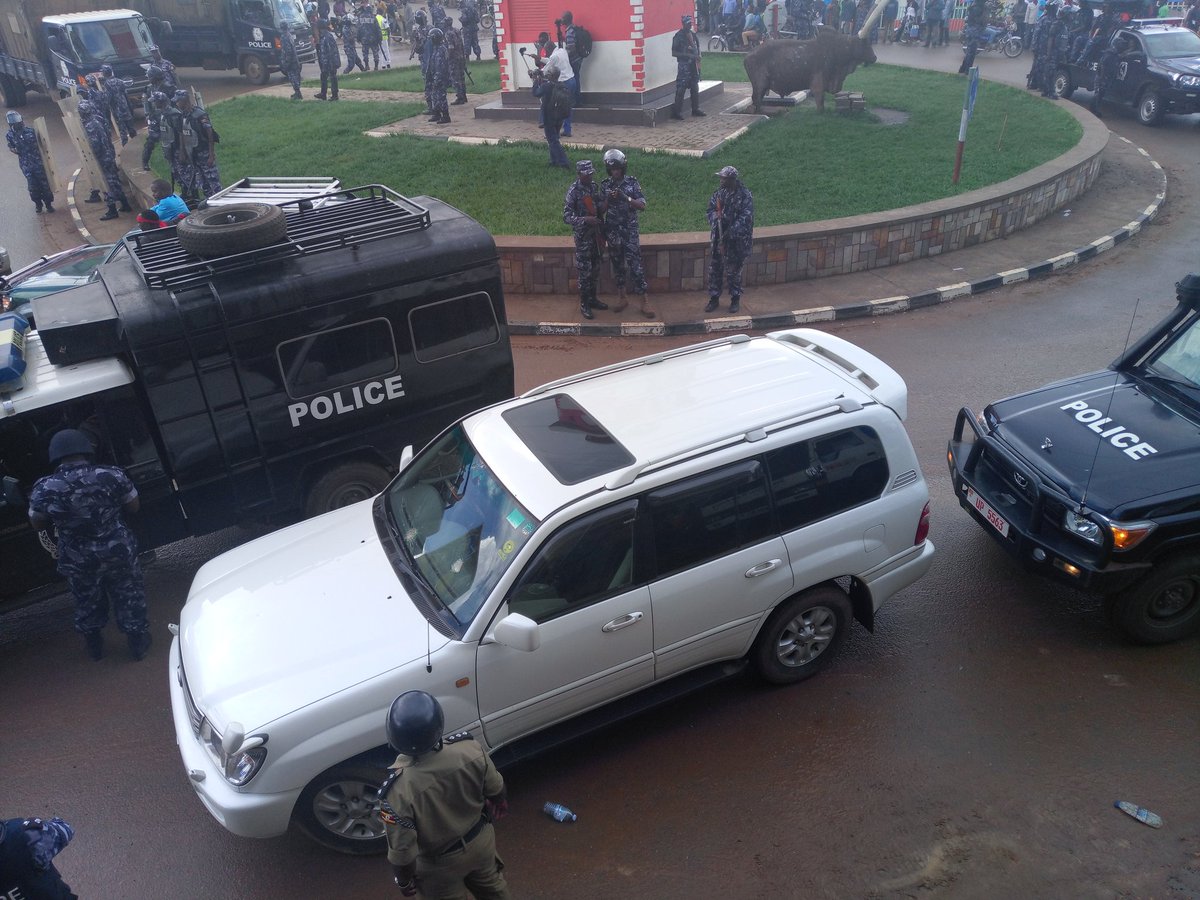 According to Samson Kasumba, regional police spokesperson, the disagreement mainly came from Amuriat's choice of venue.
"They had booked Kakyeka Stadium for the rally, after consulting with Mbarara District Chairman Capt. JB Bamuturaki who provided the venue for free. But later they wanted to use Boma grounds for which they had paid," he said, adding that police realized that Boma was insecure for Mbarara University students who pass there while heading to their hostels.
Besigye was briefly detained at Mbarara police before he was driven him back to Kampala.
Comments
comments