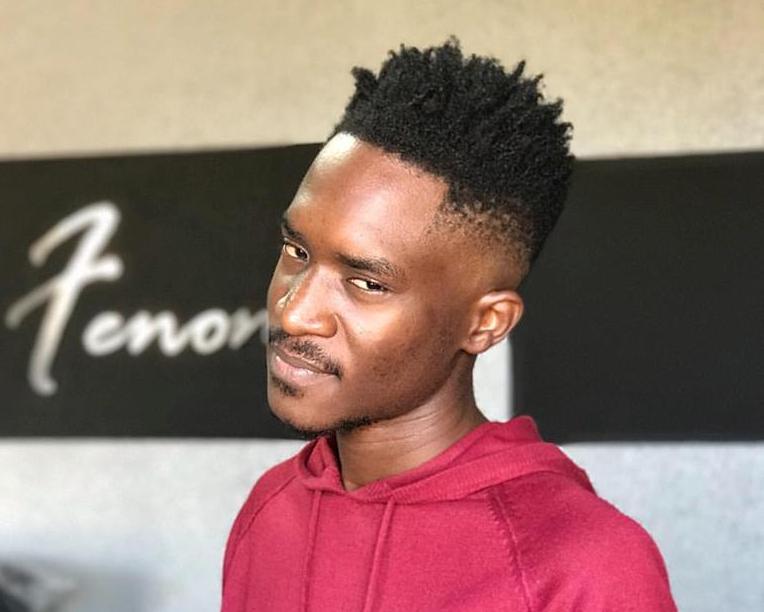 Talented Ugandan reggae and dancehall artiste Alexander Bagonza popularly known as A Pass has revealed that his yet to be released "African Yayo" Album will not be for free.
The singer says his album will be for sale online and locally on music CDs.
"My African Yayo Album will be for sale so do not expect to listen to it for free," A Pass said in a live video on Facebook.
"Locally it will go for about shs 15,000 to Shs 20,000," he added.
The singer noted that  it is time for the fans who claim to love him, to support him by buying his music.
"We artistes have bills to pay, for instance fueling my car and shooting videos. So the fans should learn to pay for our music. I personally have put off one full year to make something amazing. I take my music seriously. I appreciate the fans and that's why I create good music for them," A Pass further said.
According to the singer, his "African Yayo" Album will have over 30 big songs, one of them being "Dida dada", whose video he shot recently.
Comments
comments