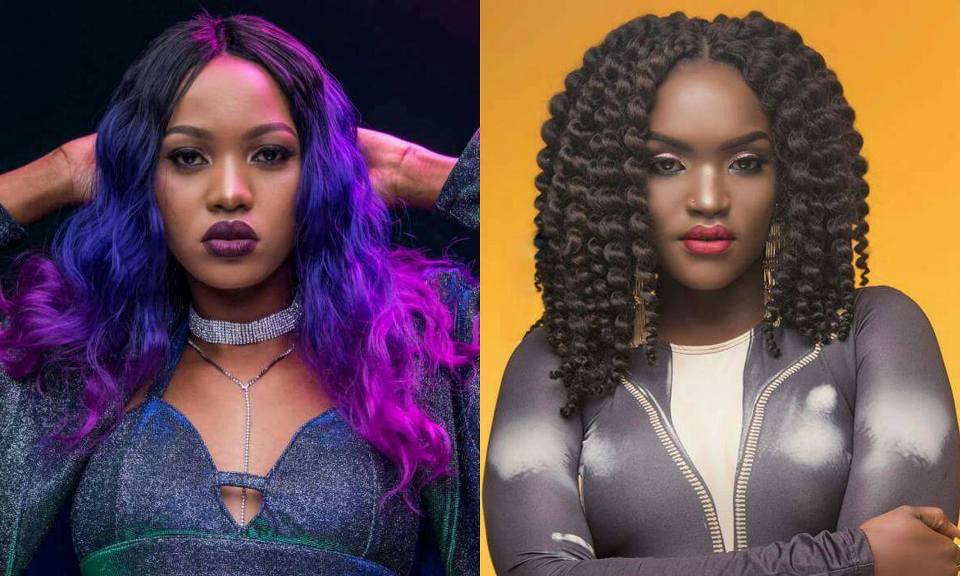 Popular female musician Spice Diana has set February 2nd, 2017 as the day that she will hold her concert that he has named 'Spice Diana Live Concert' at Front Page Hotel Namasuba.
However on the same date, her fellow singer Fille will also be holding her concert dubbed "Alter Ego Album Launch" at Golf Course Hotel in Kampala.
Speaking about the matter, Spice Diana revealed that she was the first to set the date and even told singer Fille's manager MC Kats while appearing on his NBS 'After 5' show.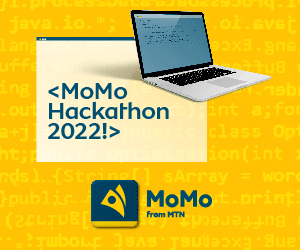 "My management and I set the date in July last year and kept telling different telling everyone about it. Even while appearing on TV and radio interviews I mentioned it. I even told Douglas Lwanga and MC Kats himself," Spice Diana said.
On the other hand, MC Kats has dismissed Spice Diana's claims of having selected the date earlier.
"Spice Diana has never told me about her dates, our After 5 show is recorded and all the clips can be retrieved. Spice Diana and her manager are simply playing games," MC Kats said.
This will be the first time Spice Diana is holding a music concert while Fille's will be her second having held her first concert at Laftaz Comedy Lounge in 2015.
Fille's 2016 concert was cancelled following a misunderstanding with her boyfriend and manager MC Kats.
Comments
comments