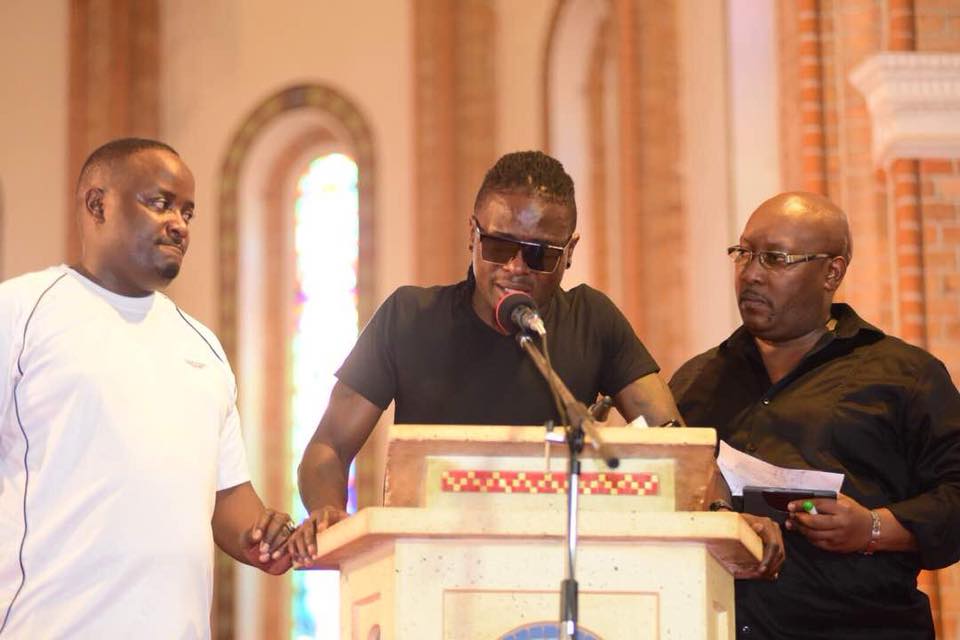 Singer Douglas Mayanja aka Weasel has eulogized his fallen duo mate singer Mozey Radio.
Radio died on Thursday morning after being admitted to Case Hospital in Kampala for over a week.
While speaking at the requiem mass held at Rubaga Cathedral in Kampala, Weasel said he said lost a brother.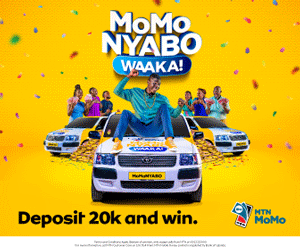 "While starting out with Mowzey, we promised each other heaven on earth and we lived it. We traveled the world, won medals and enjoyed. I have lost a brother," said Weasel who could not hold back his tears.
"I don't have much to say. May his soul rest in peace," he added.
Radio's body will be taken to Kololo airstrip tonight for public viewing and will be laid to rest at his home in Kaaga on Saturday.
Comments
comments