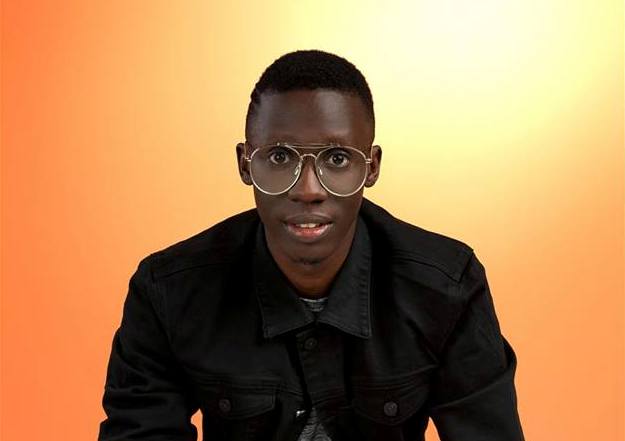 Multi-award winning Uganda entertainment TV presenter Douglas Lwanga has quit NTV Uganda where he has been working for five years since 2013 as 'NTV The Beat' show host.
Lwanga who has been off air for over two weeks now, has finally come out and confirmed leaving the Serena based TV station.
It was such a great journey and experience for me. I had a great time working with you @ntvuganda i give God the glory for all the milestones we achieved together. My Journey at @NTVTheBeat ends here but the career continues. Ill miss you all. pic.twitter.com/r8vhzTw35f

— Douglas Lwanga (@DouglasLwangaUg) February 6, 2018
The presenter however trashed reports by some sections of the media indicating that he had been fired from NTV.
"Never in my life have i ever been fired from a job as some people reported reason being from day one in all companies i have worked, I actually put in 200% in what i do. Passion drives me the most. Those close to me know well," Lwanga said.
He explained the reason for his leaving, saying, "Sometimes Life has to move on especially if better opportunities arise,thats the only way we grow. Its not a bad thing. We are humans we always pursue better and more , thats what makes us humans. The principal is simple Just be the best you can be. Never settle. Always strive to learn more, do more, and be more".
The 'NTV The Beat' show is currently hosted by a less known Crystal Panda.
On what he will be doing next, Lwanga says he will make a communication at the right time.
"Its kitchen time cooking something Bigger and better. Be patient and Trust me when the time is right ill let you know my next step. I promise you upgraded Entertainment," he stated.
Sources say Lwanga's contract expired and NTV was willing to renew it but the TV presenter demanded a salary increment which the station found expensive.
Comments
comments