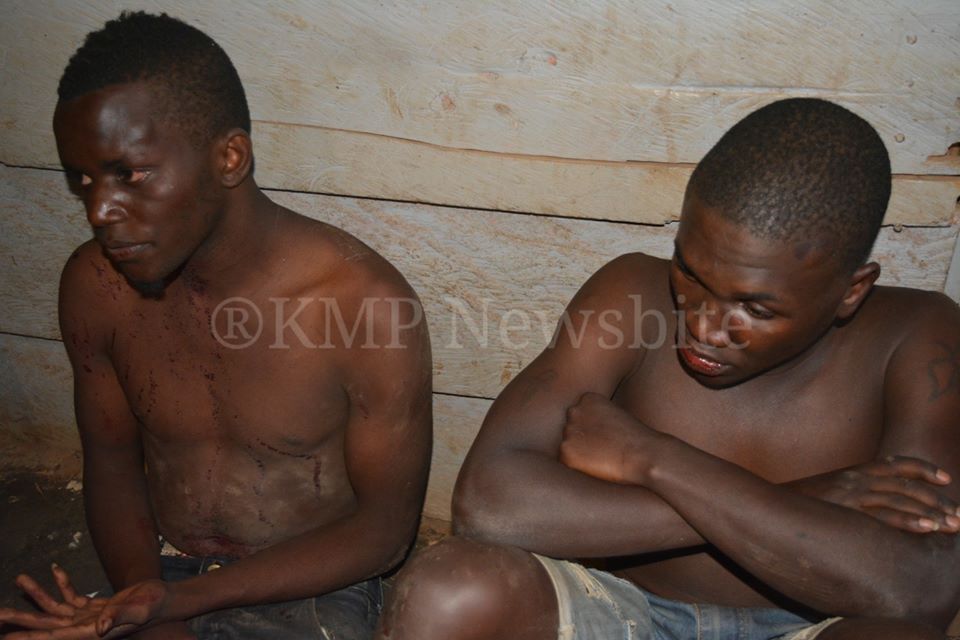 Kampala Metropolitan Police (KMP) has arrested two men, Eric Nkoyooyo and Musa Sseruwagi for allegedly kidnapping a 3 year old Favour Nabukenya demanding for a 60 million ransom from her parents.`
Nabukenya Favour, 3 was kidnapped on January 28th, 2018 and the kidnappers demanded for 60 million otherwise the baby would be taken and sold in Congo.
The same men requested a quick Ushs 100000 for the child's upkeep which was sent through mobile money.
"We were able to track the phone used by culprits which led us to the arrest of Kirabo Favour 19 the wife of Musa Sseruwagi who was keeping the baby at Welspring in Kakajjo Zone. We later arrested Eric Nkoyooyo and Musa Sseruwagi as they moved around Bweyogerere," a statement from KMP read.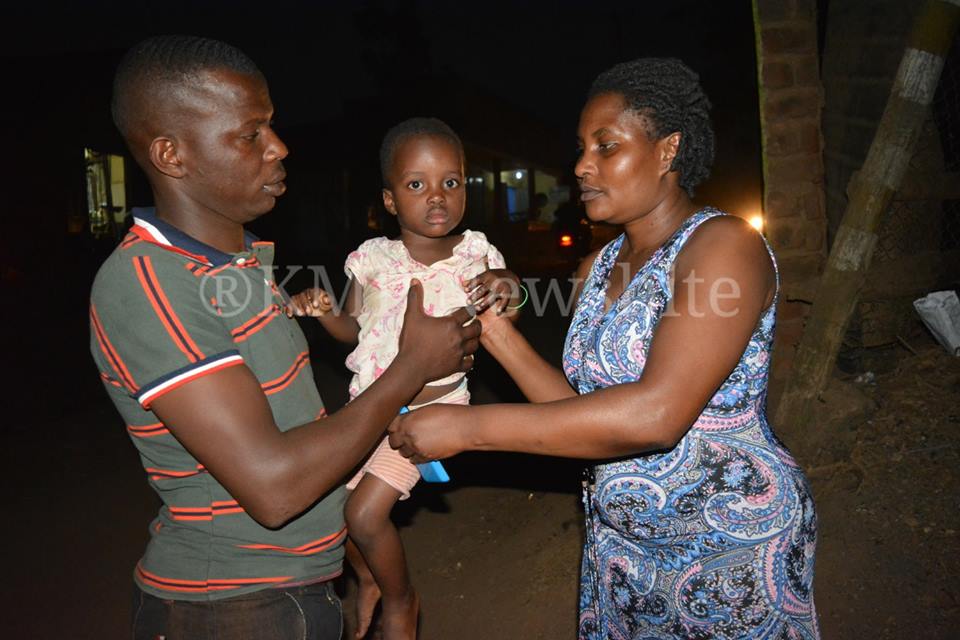 Kirabo Favour a wife to Sseruwagi told police that the husband had for a long time talked of his bastard son and that he had finally brought him home.
Joyce Namugabi the child's mother said Eric Nkoyooyo (suspect) has been a close family friend, adding that she was shocked when he was arrested among the kidnappers yet he was the first respondent to escort her to police to report a case and to advise on the next step forward.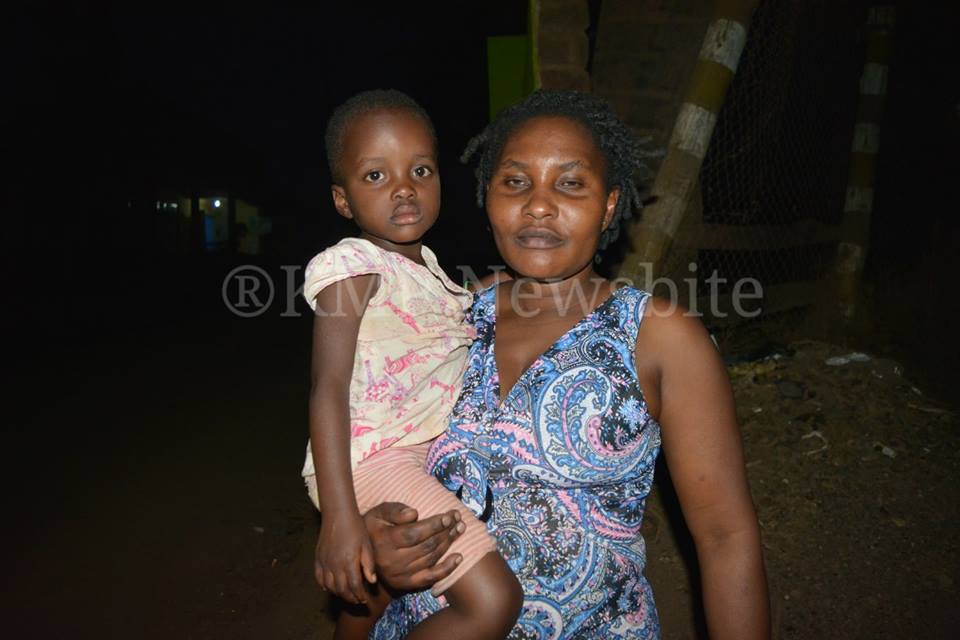 The operation to arrest was headed by Bweyogerere OC Station ASP. Karim Majid and a team of crime preventers.
The arrested suspects have been charged of kidnap under SD REF 39/28/01/2018 of Bweyogerere and are to be arraigned before courts of law.