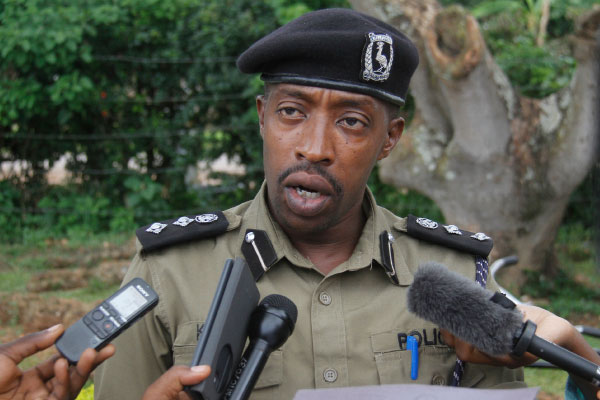 Police have confirmed the death of two more foreign nationals in Uganda.
The two foreigners; a German and a Belgian died separately.
According to police spokesman Emilian Kayima, the German identified as Hans Jurgen Vallant, 64 died of heart attack on February 23.
"He was first admitted at Case Hospital for two days but later transferred to Nsambya Hospital where he was pronounced dead," a statement from Kayima reads in part.
The Belgian, Eric Yvomr, 54 is said to have committed suicide at his apartment in Muyenga, a posh Kampala suburb.
The incidents bring the number of deaths to five in just one month.
Last week, Police Chief Gen Kale Kayihura and doctors from the Government Analytical Lab led by Dr Kepher Kuchana Kateu revealed that the three previous deaths in different hotels were due to drug intoxication.
Comments
comments