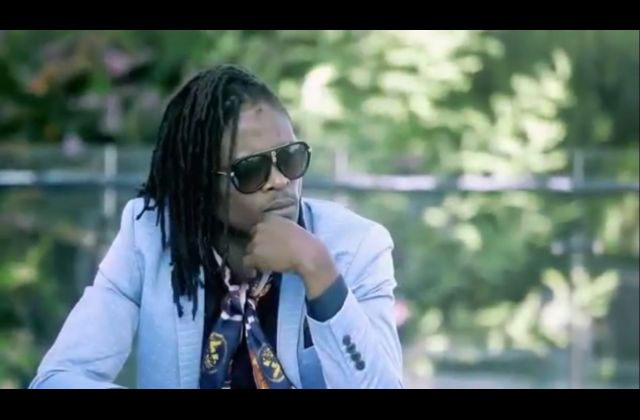 GoodLyfe singer Douglas Mayanja better known by his stage name Weasel has fired his manager Geoffrey Kyagambidwa alias Chagga.
Chagga's firing comes after his interview with Daily Monitor's entertainment segment Sqoop where he revealed that he was not happy about Weasel's friendship with socialite Bryan White, who he has been lately following around instead of working on music projects and performing at shows.
Speaking to journalists on Tuesday, Weasel revealed that he had fired Chagga over what he described as mismanagement.
"I am a big man. You guys think I am stupid because I am a reserved person but i am very wise," Weasel said.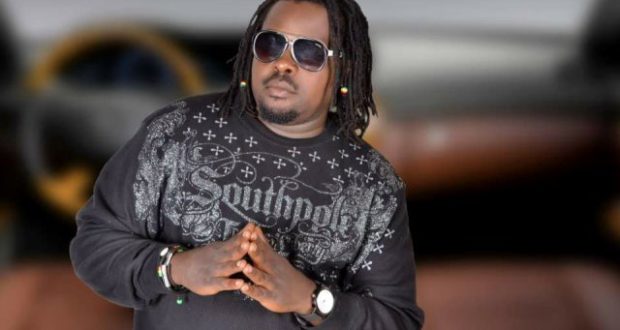 The singer also revealed that Chagga wanted him to work even when he was still grieving the death of his singing partner, Mozey Radio who passed away on February 1.
"You can't even give me time to grieve. Radio had just died but you were telling me to go to Busia. I could not even perform on stage by myself," he said.
Weasel also demanded an apology from Chagga saying, "You need to apologize to me and my family. You don't make me work by force. I am stressed and as per now, You are fired," Weasel barked.
Weasel also vowed to keep working with his "brother" Bryan White, who he says is helping him financially.
"You want me to stop working with my brother Bryan White and yet he is helping me financially. I need money and you cannot provide it," the singer further told Chagga.