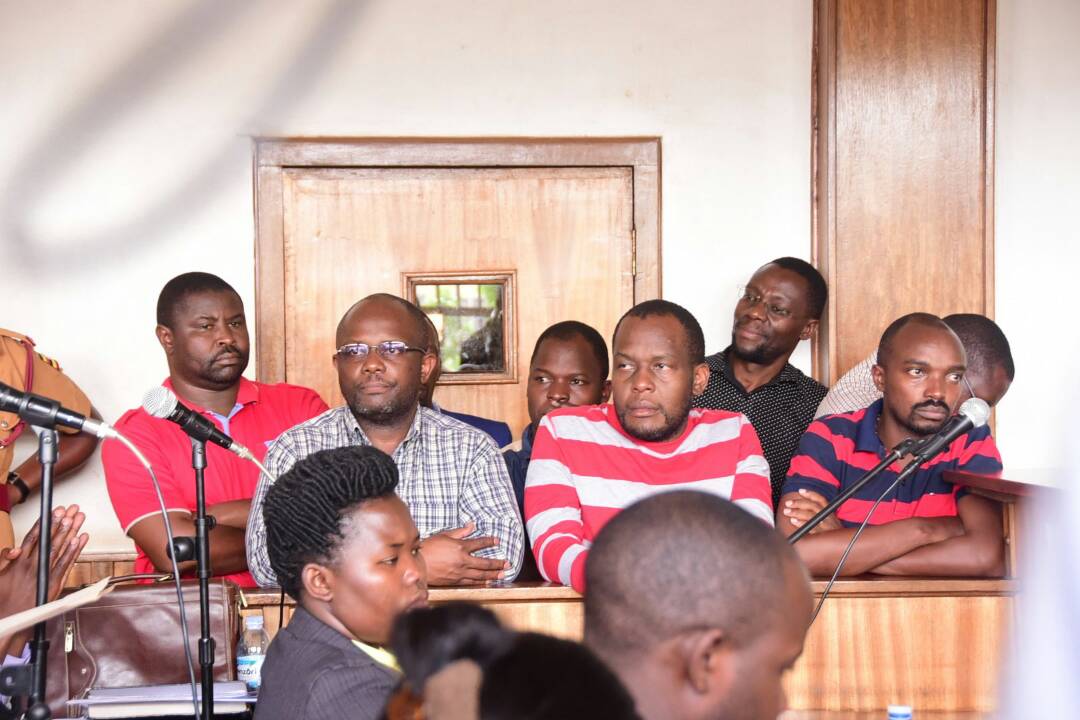 The state has withdrawn cases of Publication of Information Prejudicial to Security, libel and Offensive communication against Red Pepper Publications directors and editors.
The directors Arinatiwe Rugyendo, James Mujuni, Richard Tusiime, Johnson Musinguzi, Patrick Mugumya, and editors  Richard Kintu, Ben Byarabaha and Francis Tumusiime were arrested in November 2017 and charged in court following a publication of a lead story that the state said was prejudicial to national security and that of the region.
The eight were remanded to Luzira Prison but later granted bail in December 2017.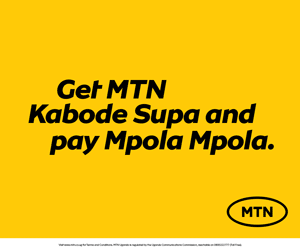 President Yoweri Museveni would in January 2018 pardon them and allow the newspaper and its sister publications resume business.
Their first publication of Monday, 29th January 2018 is titled "How Red Pepper Died & Rose From The Grave After Two Months".
In a March 15th letter addressed to the Chief Magistrate Buganda Road Court the Director of Public Prosecutions (DPP) informs court that he has decided to withdraw proceedings against the Red Pepper Publications directors and editors.
No reasons were given for withdrawal of charges against the eight.
It is important to note that the constitution gives the DPP powers to discontinue criminal proceedings against any accused person.
The accused have since been discharged by Buganda Road Court and the case file closed.
Comments
comments