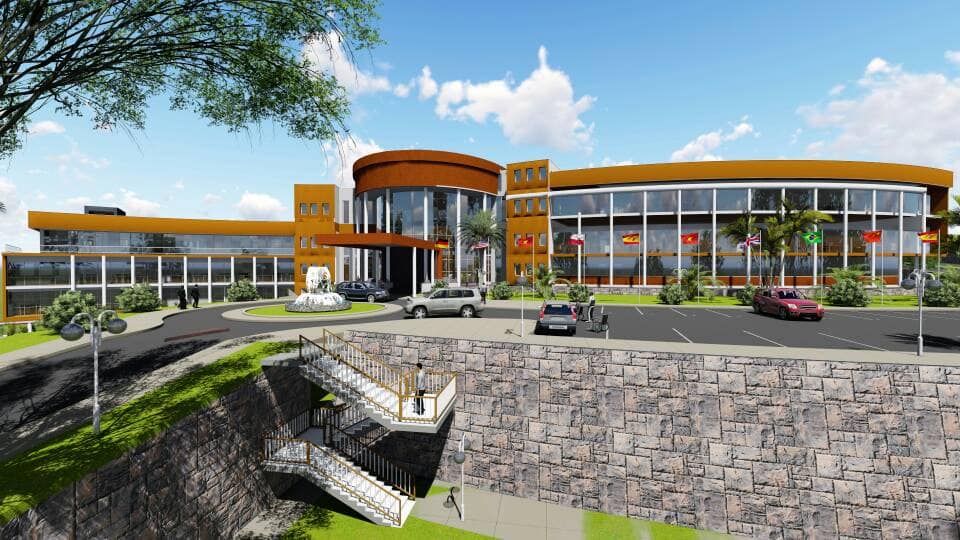 Kiruhura District has secured Shs 6bn to construct its administration block.
Carved out of Mbarara, Kiruhura district is President Yoweri Museveni's home district.
Construction of the new administration block will start in the midst of 2018.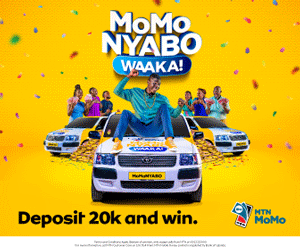 It will house elected leaders and government workers.
It will also accomodate the districts units and a council hall.
The three-storeyed block will solve the congestion problem at the district headquarters.
"This will be another achievement because we had no enough offices," said district speaker Dan Mukago.
"The council hall we have is small and tiny to converge all leaders from three constituencies for the meetings."
INSIDE KIRUHURA DISTRICT'S PROPOSED ADMINISTRATION BLOCK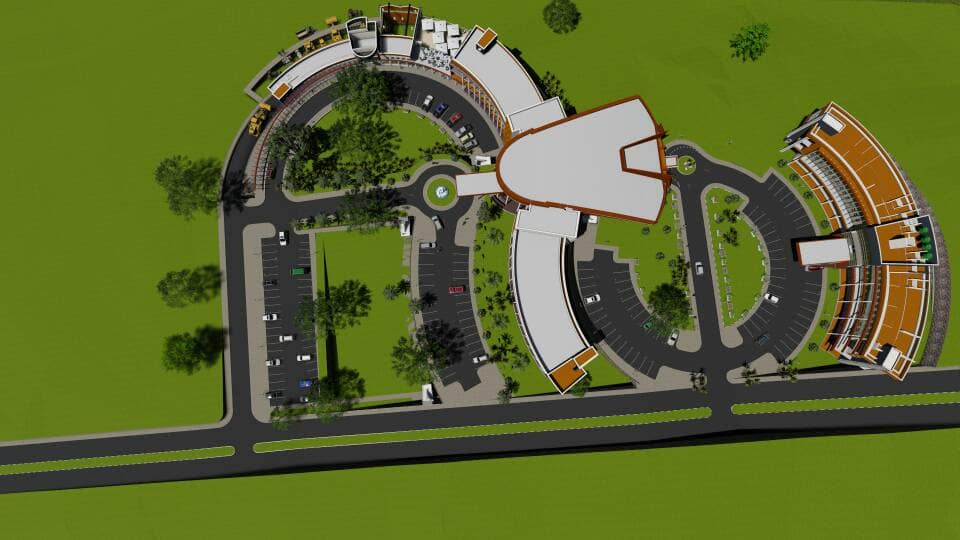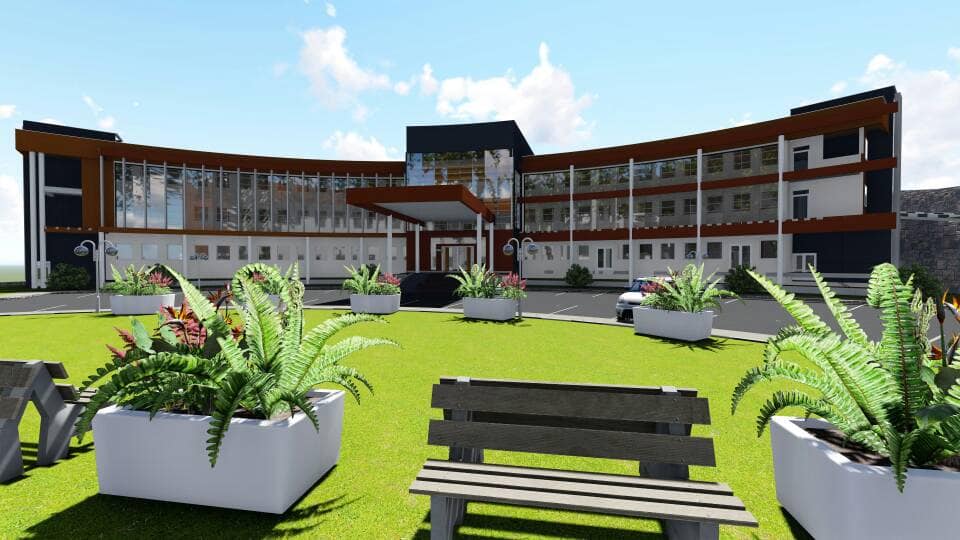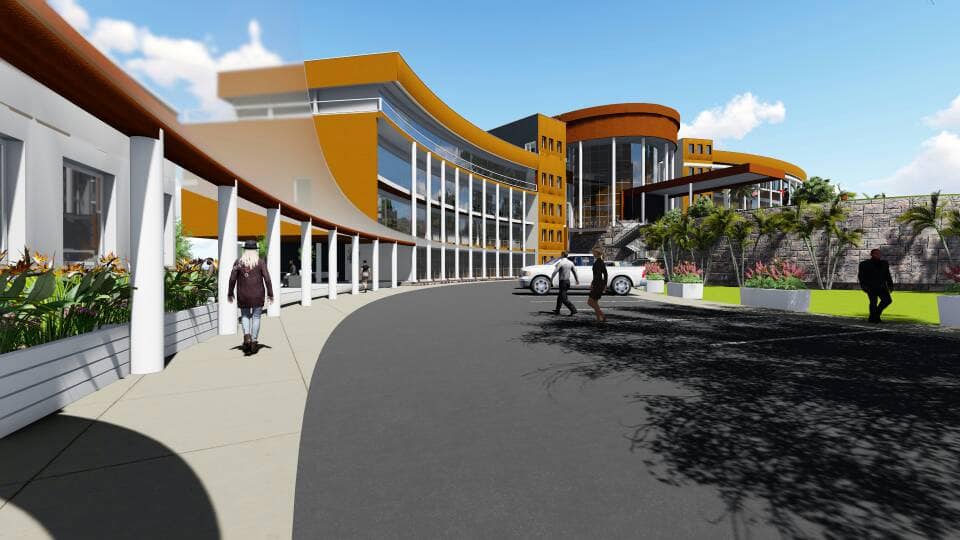 Comments
comments